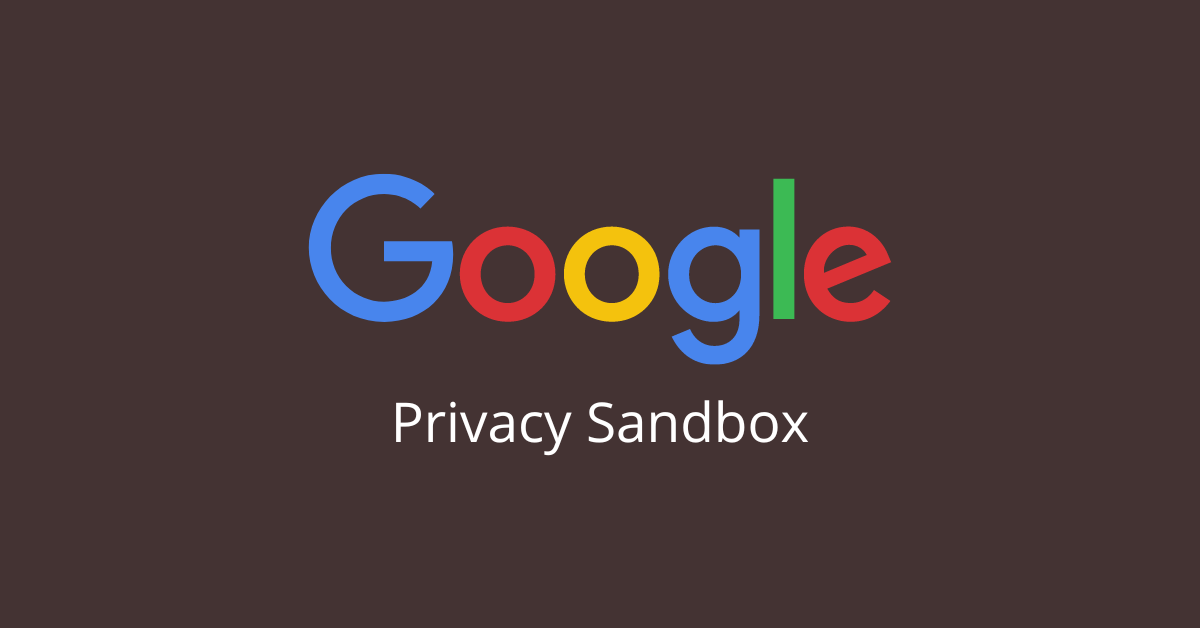 Google To Postpone Phasing Out Third-party Cookies To 2024
Google To Postpone Phasing Out Third-party Cookies To 2024
Google has decided to postpone its plan to phase out third-party cookies to the second half of 2024 after a mixed response to Google's alternative proposals and more emerging concerns from the advertising industry.
First, the plan to disable third-party cookies was pushed back to 2023. However, Google has expanded the testing window for the Privacy Sandbox API.
According to Google's VP of the Privacy Sandbox, more consistent feedback from developers is needed to properly evaluate the Privacy Sandbox initiative before phasing out cookies. Google also wants to give more time to developers and publishers to prepare for the change.
Privacy Sandbox: The alternative to third-party cookies
The Privacy Sandbox has been announced as an alternative to third-party cookies. It's an initiative to create technologies that protect people's privacy and give advertisers and developers the tools they need to thrive in the digital world and advertising business.
The reason for disabling third-party cookies is for customer data not to be used more widely than intended. Privacy Sandbox should replace the old technology such as cookies and advertising IDs and solve the issue while keeping personal information private and secure.
Developers can already test the APIs today. At the beginning of August 2022, the Privacy Sandbox trials will be available to millions of users globally, and the trial population will gradually increase throughout the year and in 2023.
A weaker advertising market playing its role
The delay in disabling third-party cookies is also a response to reduced spending in the advertising market.
Alphabet and Meta reported earnings last week of July. Both missed expectations and adjusted guidance for the next quarter as they noticed that inflation and economic downturn would have a broader impact on the advertising industry and slow down the advertising revenue growth.
Learn how you can prepare for the cookieless future in our article.