Reporting
TRUSTED BY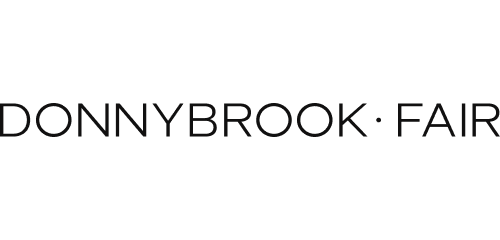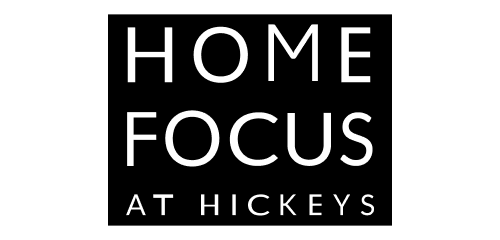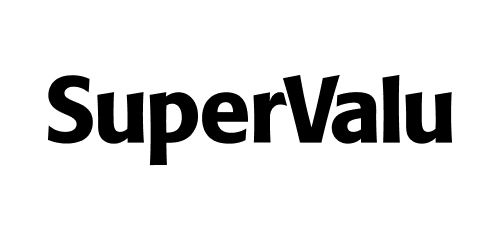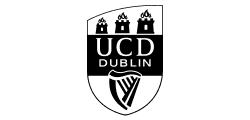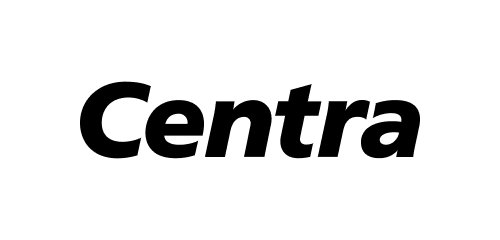 See insights at a user level
Our email marketing reports generates both high and low level data in real time. Track the performance of all your campaigns and subscriber's behaviour. Circulator's analytics dashboard allows you to see how all campaigns are performing in one place.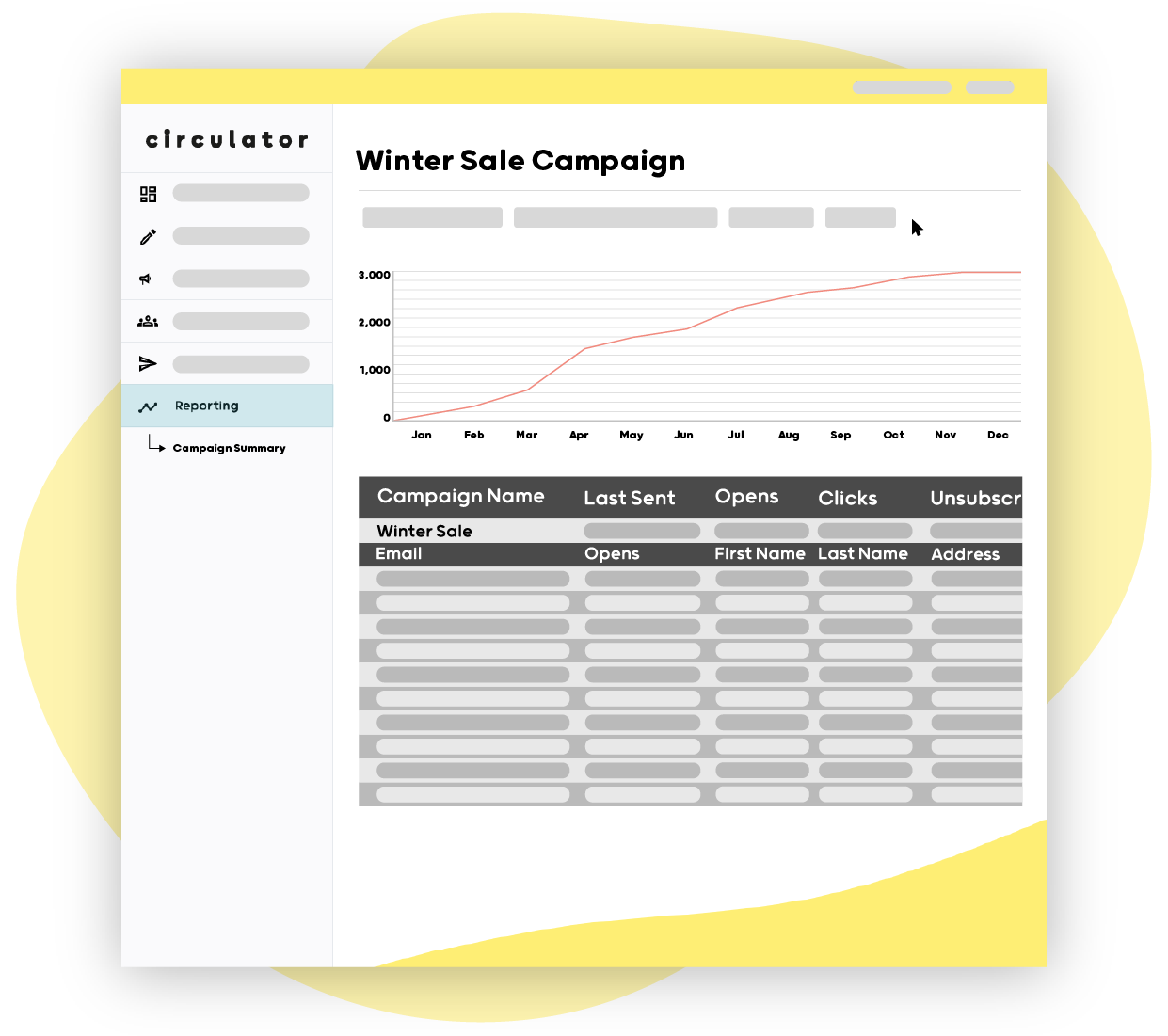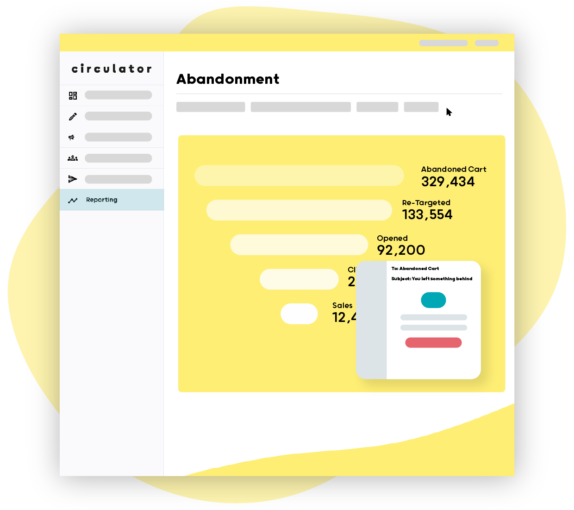 Recoup lost revenue
For many online businesses, "cart abandonment" is the most effective triggered campaign that can be sent. Circulator's abandonment report allows you to understand the monetary value at each stage during the sales funnel and make informed decisive changes.
Understanding campaign performance
Categorise your email marketing campaigns into predefined categories. This allows you to see how a particular category of campaigns are performing when compared to another. These insights allow for real time changes to improve overall engagement.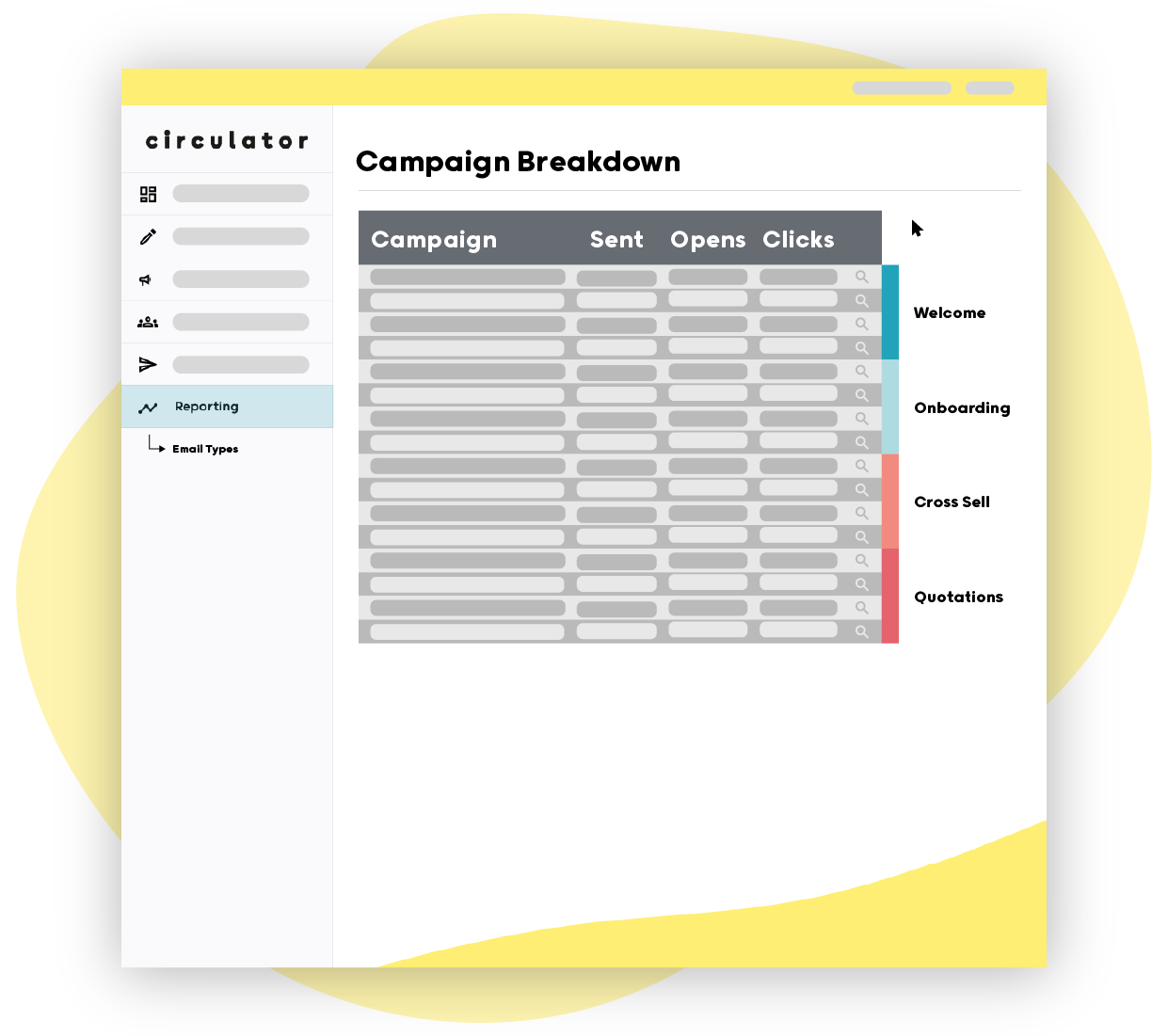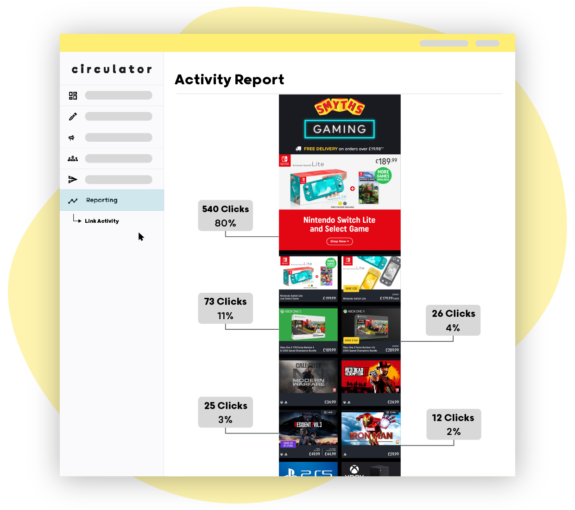 What makes your customers click
Use our simple link activity report to see where people are clicking when they open your emails. This report gives you a way to compare link performance based on placement, design, and other factors within the campaign. Better design your content to achieve greater results.
Data growth and decay
Data is a key asset for most businesses. Use our dedicated data growth report to keep an eye on the health of your data. This customisable report allows you to understand where data is growing, if you are over communicating and where data is being lost.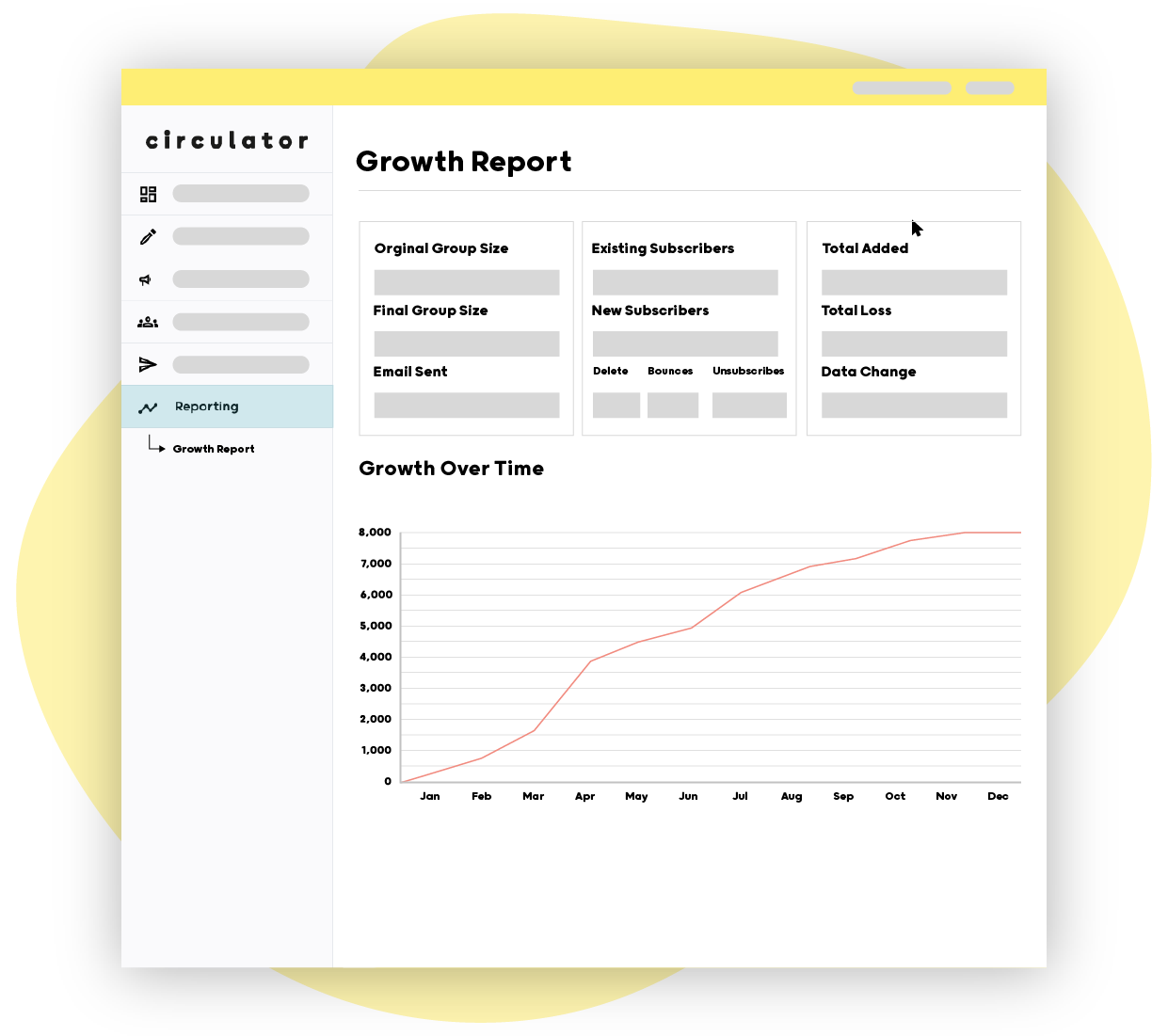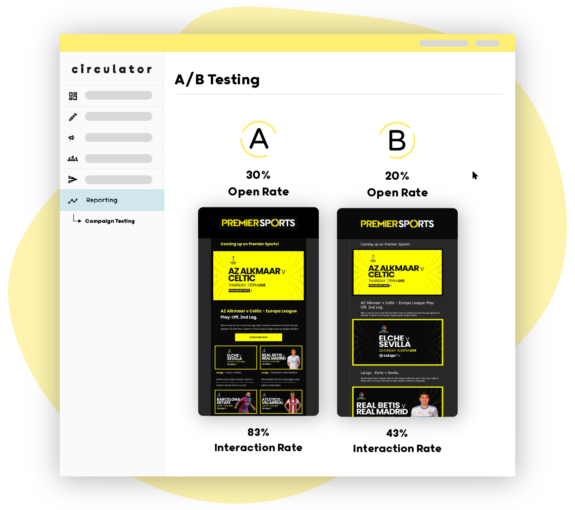 A/B Testing
Analyse what is the top-performing version of urls, product placement, campaigns, sender profiles, subject lines along with a series of more available options. By understanding what is more compelling to your audience you can increase the ROI from your campaign.
Individual Engagement
For membership bodies or businesses with the need for critical communications, use Circulator's individual search functionality that allows to see all communication engagement at an individual level.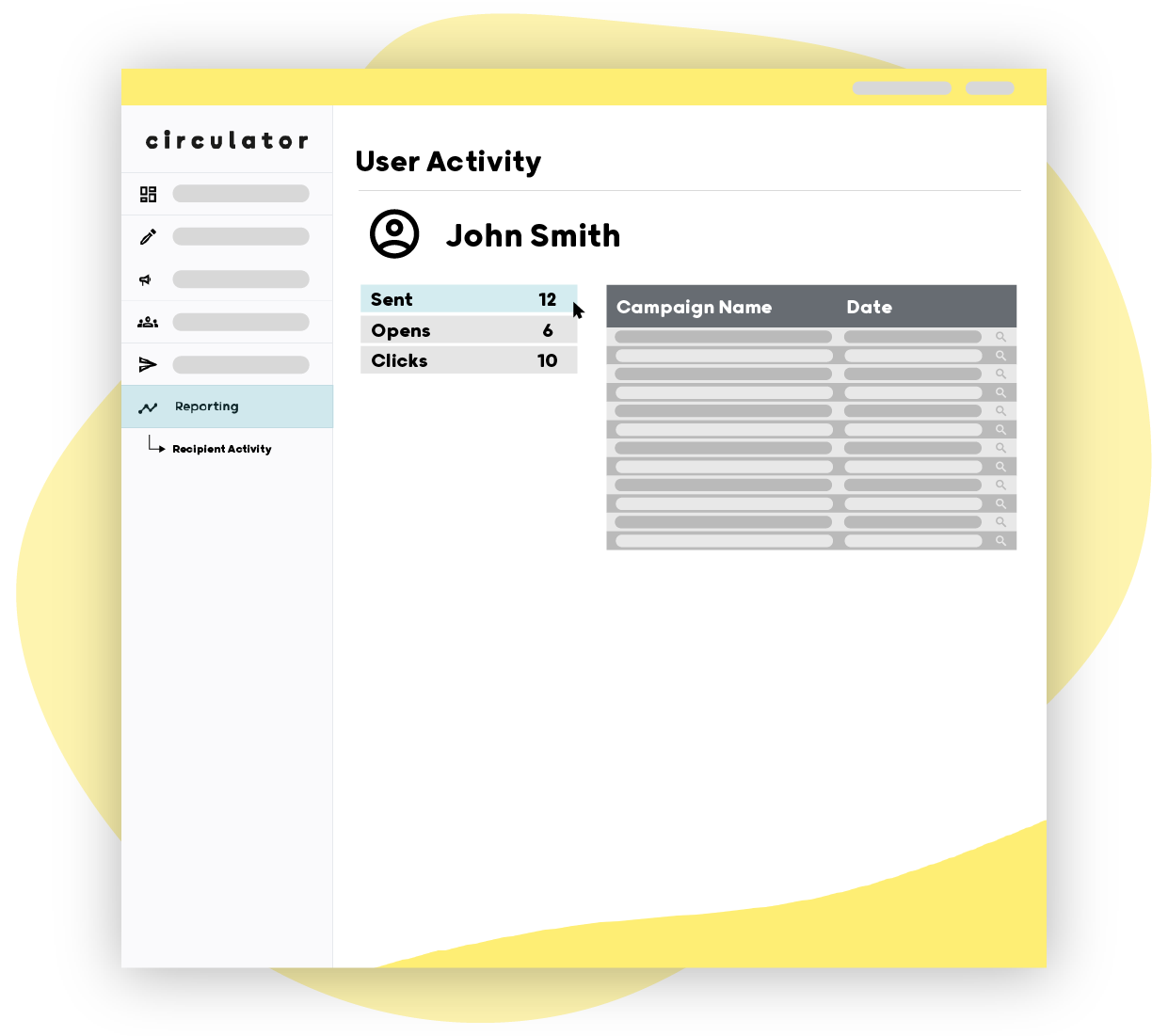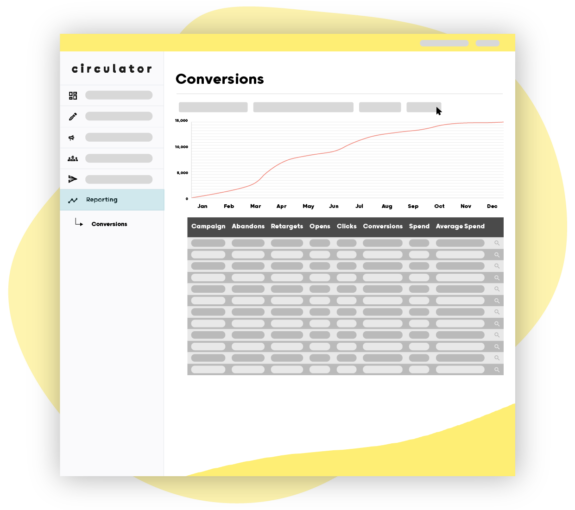 Monitor your ROI & Revenue
Use reliable data to shape your marketing strategy. Know which marketing campaigns are driving a financial impact and redefine communications to ensure you are getting the best ROI possible from each campaign.