Segmentation
TRUSTED BY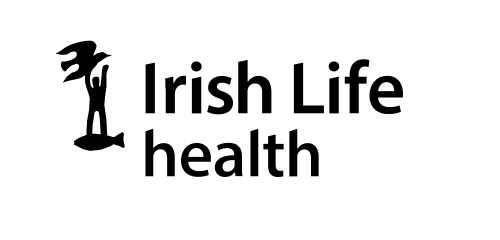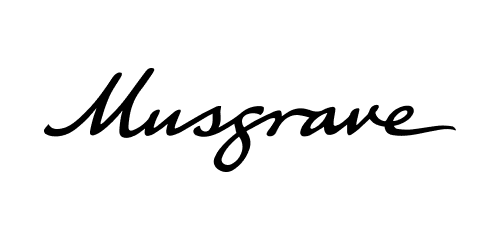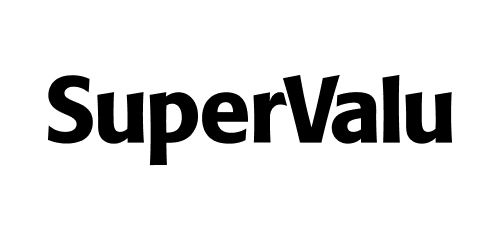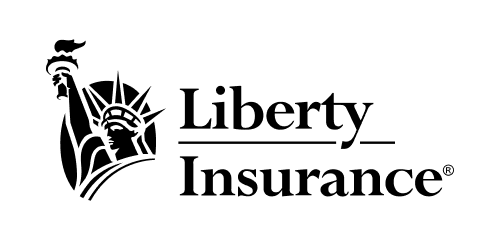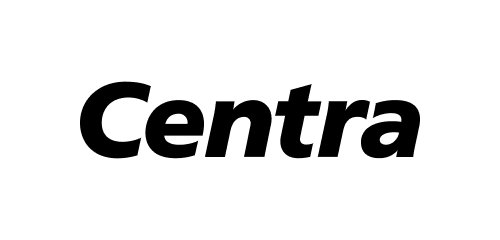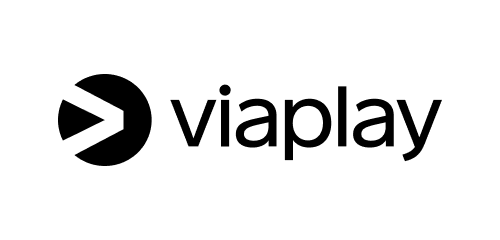 Ensure your targeting is relevant
Send engaging campaigns to relevant customers by using the send filtering functionalities. This allows you to filter on any data field in your database. Easily send campaigns to customers in a specific location, based on source of sign up or where they are in their customer lifecycle.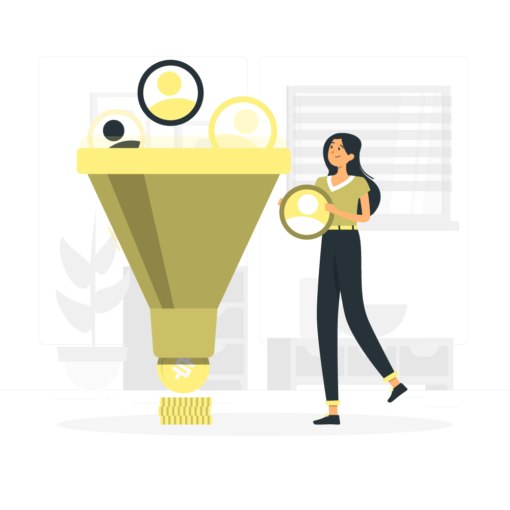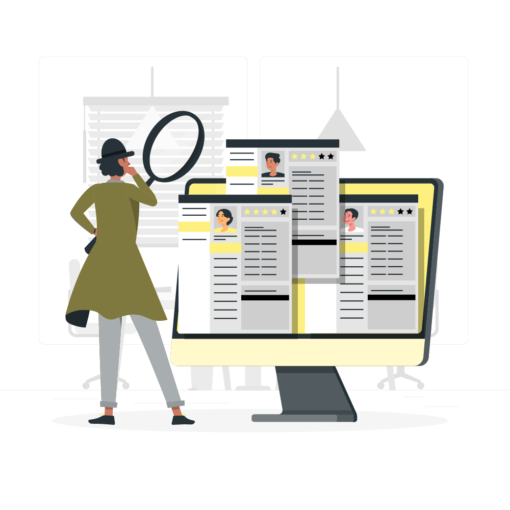 Know what interests your customers
Our powerful link labelling functionality makes it easy to add a deeper layer of behavioural profiling to your existing customer data which is based on their previous interaction behaviour, hence making your future messaging more relevant. Communications sent to labels reach open rates in excess of 55%.
Automate how you react to your customers
Circulator's Behavioural Retargeting allows you to automate targeted messages in response to specific actions; when a customer opens an email, when a customer does not convert or when a customer clicks on a link.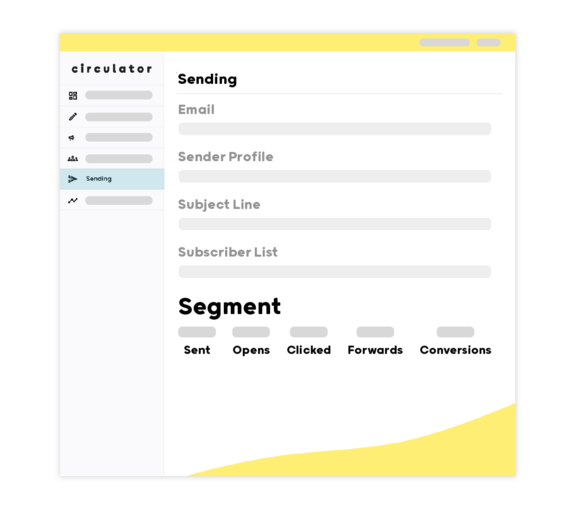 Aisling Toms, Retention & Onboarding Manager, SuperValu
"Circulator's platform allows us to personalise communications based on consumer spend thresholds and behaviour which helps drive conversions and increase relevancy giving the customer a better experience."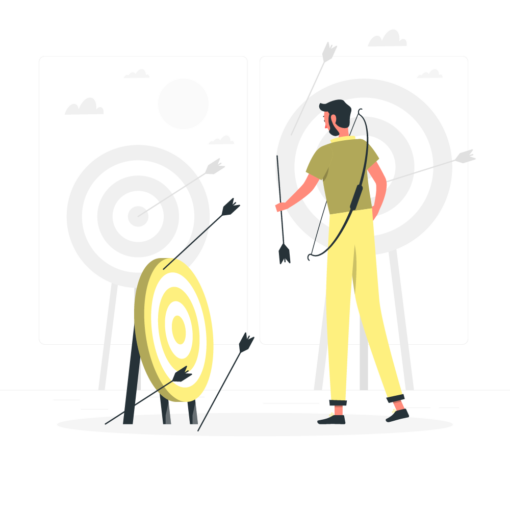 Improve your sending reputation
Sending one email to your entire list might be doing more damage than good which affects both engagement rates and your sending reputation. We will work with you to ensure you have a good email marketing segmentation strategy and avoid the spam folder.
Circulator's latest blogs