Campaigns
Email template design
Create personalised and responsive email campaigns in a variety of ways. Use one of our prebuilt templates as a starting point and customise it. Or design your own template from scratch. Then, bring your emails to life with our drag-and-drop tools that make it fast and easy to add content, images, links and CTAs.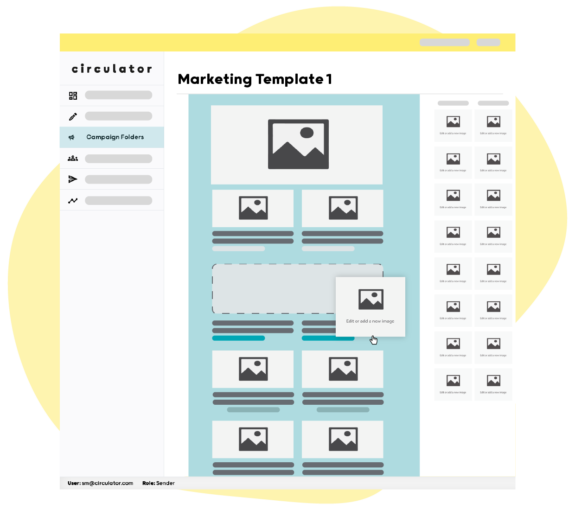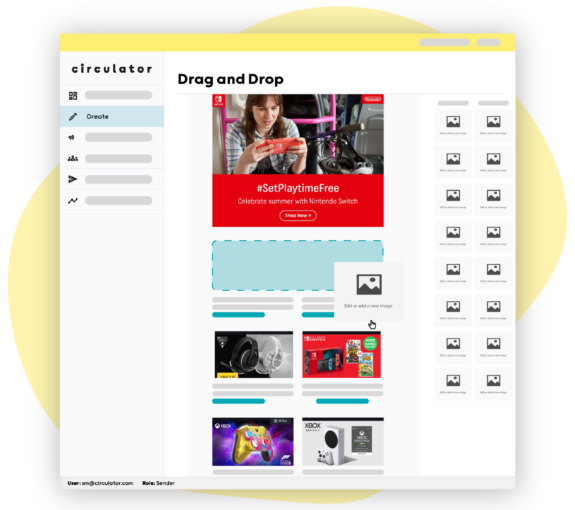 Drag & drop email and content editor
Drag & drop editing lets you to customise content and create beautiful campaigns, without the need for a designer. Our application has pre-built and pre-tested content modules. Easily drag modules from the right-hand sidebar and reorder modules in your campaign body with a simple click and drag of your mouse.
Customised Content Blocks
Once we have your brand guidelines we can customise your content blocks using your fonts, colours and layouts. This will speed up your production time and ensure your email campaigns are consistent in design.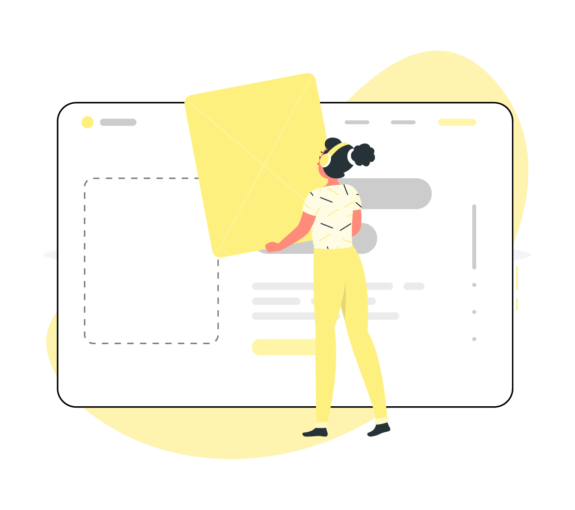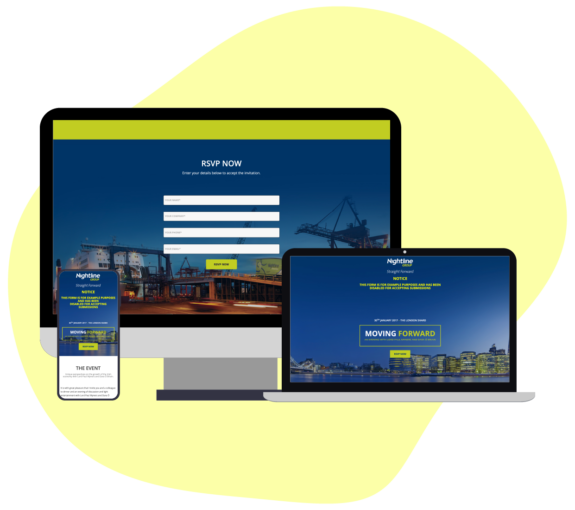 Email Microsites
Easily create and populate custom landing Pages. Dedicated landing pages that are relevant to your offer or communication are proven to boost conversion and click through rates. No technical, web or design skills required. We can provide custom designed landing pages that can be used for surveys, forms, mini websites and much more.
Dynamic Content
Circulator makes it easy to insert dynamic content into your communications, without having to create multiple versions. The content will automatically change to match your customer's preference & profile. Dynamic content helps you create highly personalised, relevant and targeted communications. Dynamic content improves the overall impact of your campaign as well as your team being more efficient.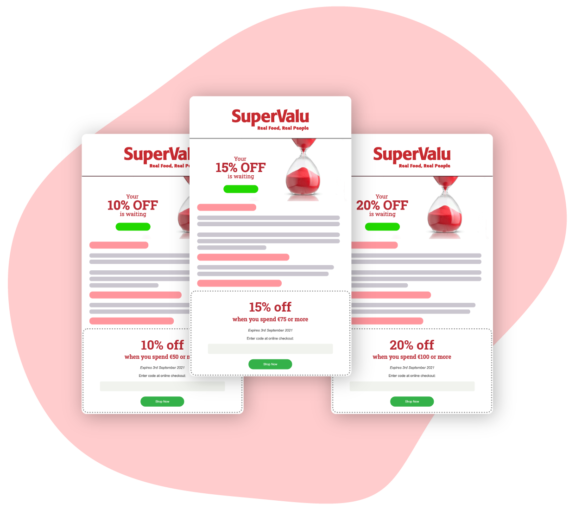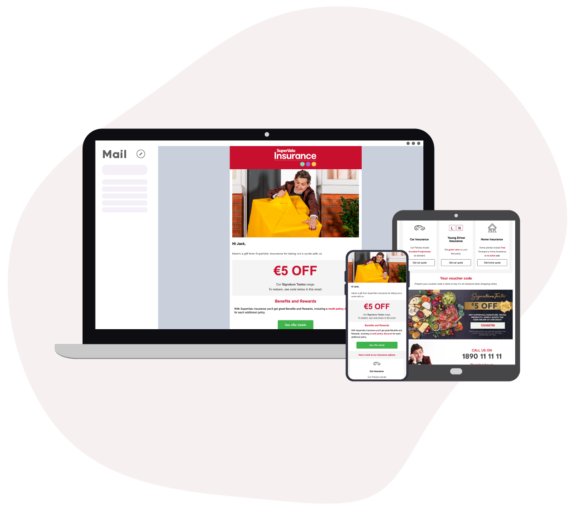 Responsive Designs
It's essential your emails are responsive so we take the hard work out of mobile optimisation so your campaigns look great on any device. All customised and drag and drop templates are fully tested and ready for use.
Media Manager
Our media manager makes it easy to filter through your images. The media manager allows you to locate images you want to reuse from previous campaigns. In just a few clicks, you can sort through your files by type, name, or upload date. You can drag and drop multiple files into your media manager in one go making campaign creations quicker and easier.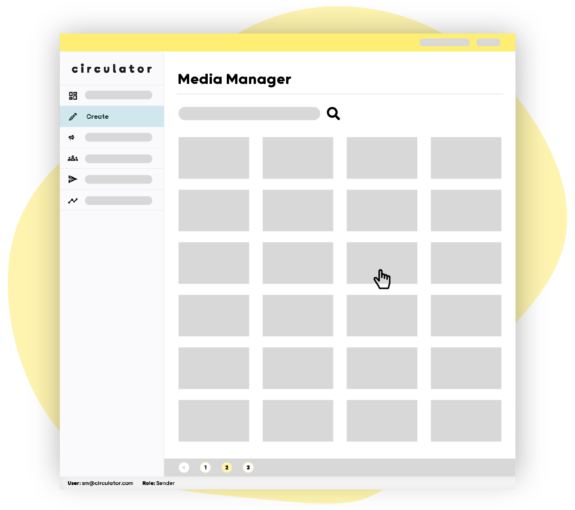 Circulator's latest blogs