Compliance
BRANDS THAT TRUST AND RELY ON CIRCULATOR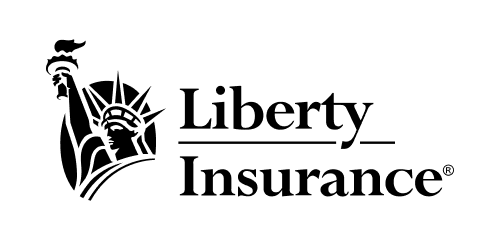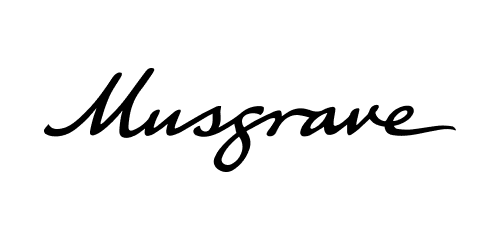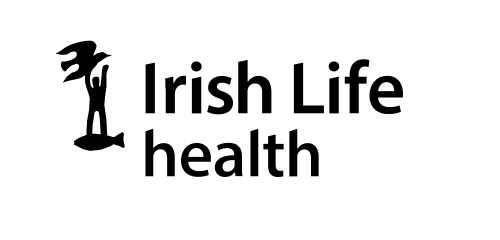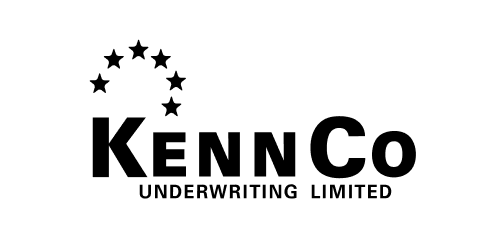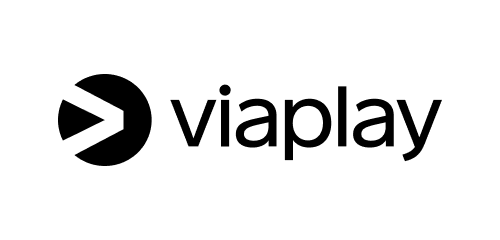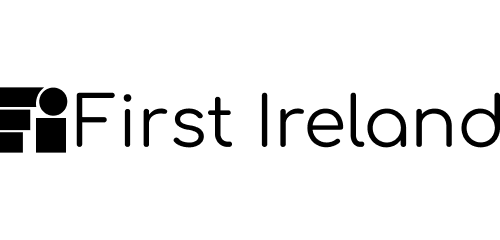 GDPR Compliance
Circulator has worked diligently to ensure it understands its primary role as a data processor in respect of its core business activities. We have trained our team on GDPR requirements and conducted a detailed data mapping exercise to understand exactly how the GDPR will affect our business. We have a GDPR Compliance Data Processing Addendum to give our clients comfort that we process their personal data in accordance with applicable data protection legislation along with updated Data Protection and Security, and Privacy policies to show what technical and organisational measures we implement.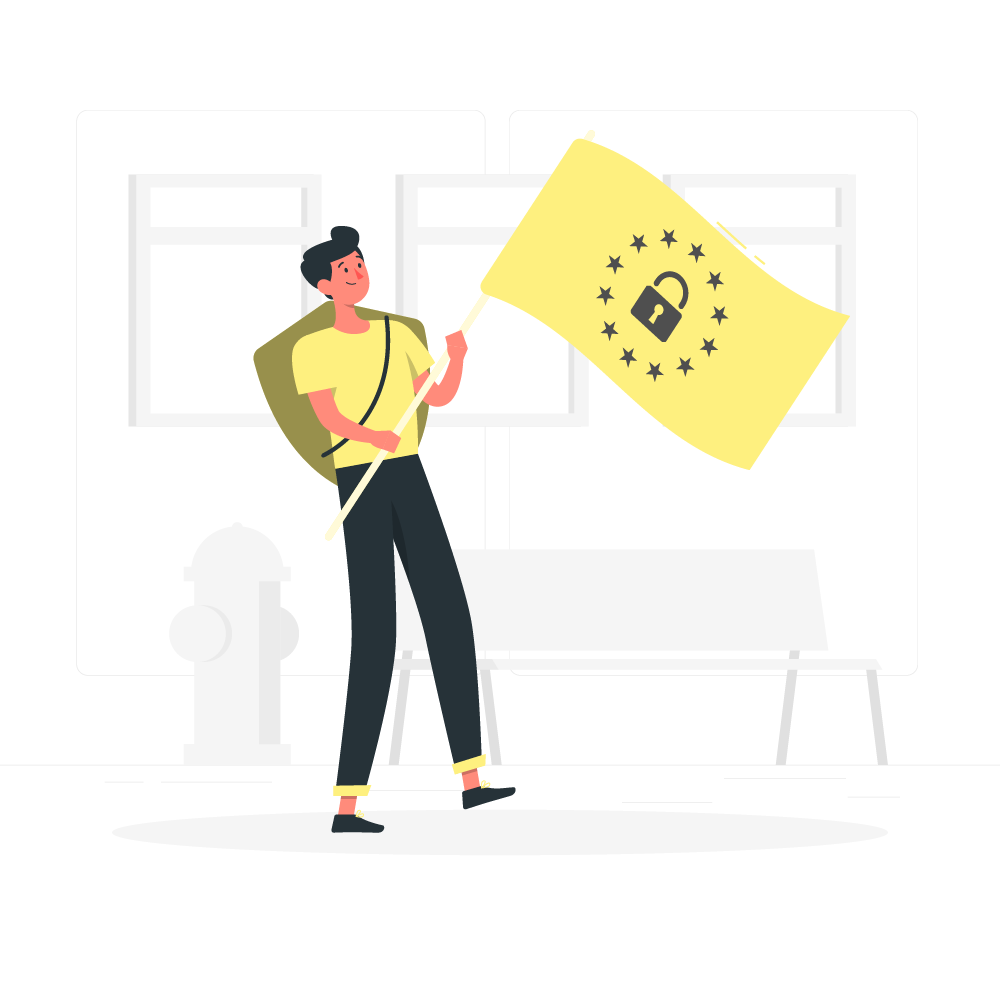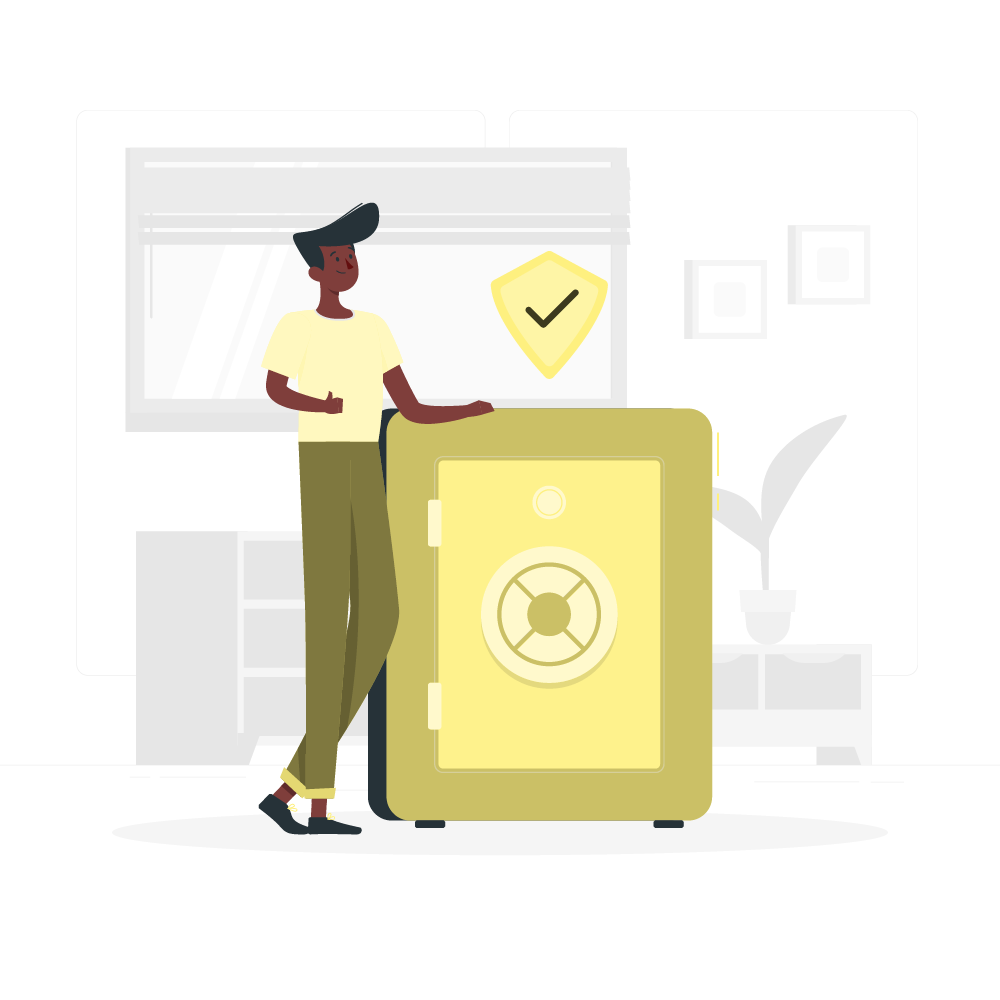 Data Protection and Privacy
Ensure you are complying with data protection and privacy regulations. Regardless of the email marketing rules and regulations with which you are complying, Circulator will give guidance to help you evaluate the best way to meet your requirements. It is important for companies to ensure that any 'consent' required under the ePrivacy Regulations must be consistent with the definition of consent found in the GDPR terms.
Built with compliance in mind
Audit trail for users

System audits

Quick and easy opt out

Forget forever

Full delete

Anonymised data

Customised data purging

Date / Time stamping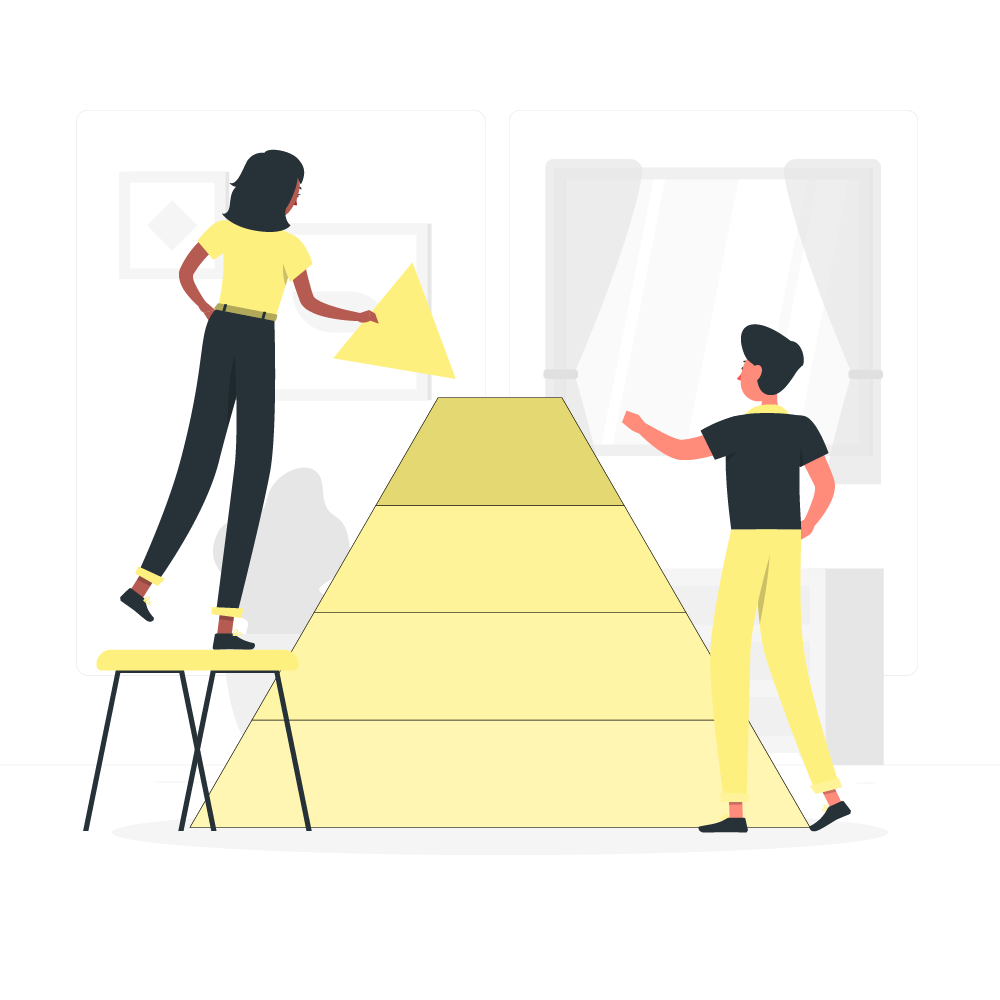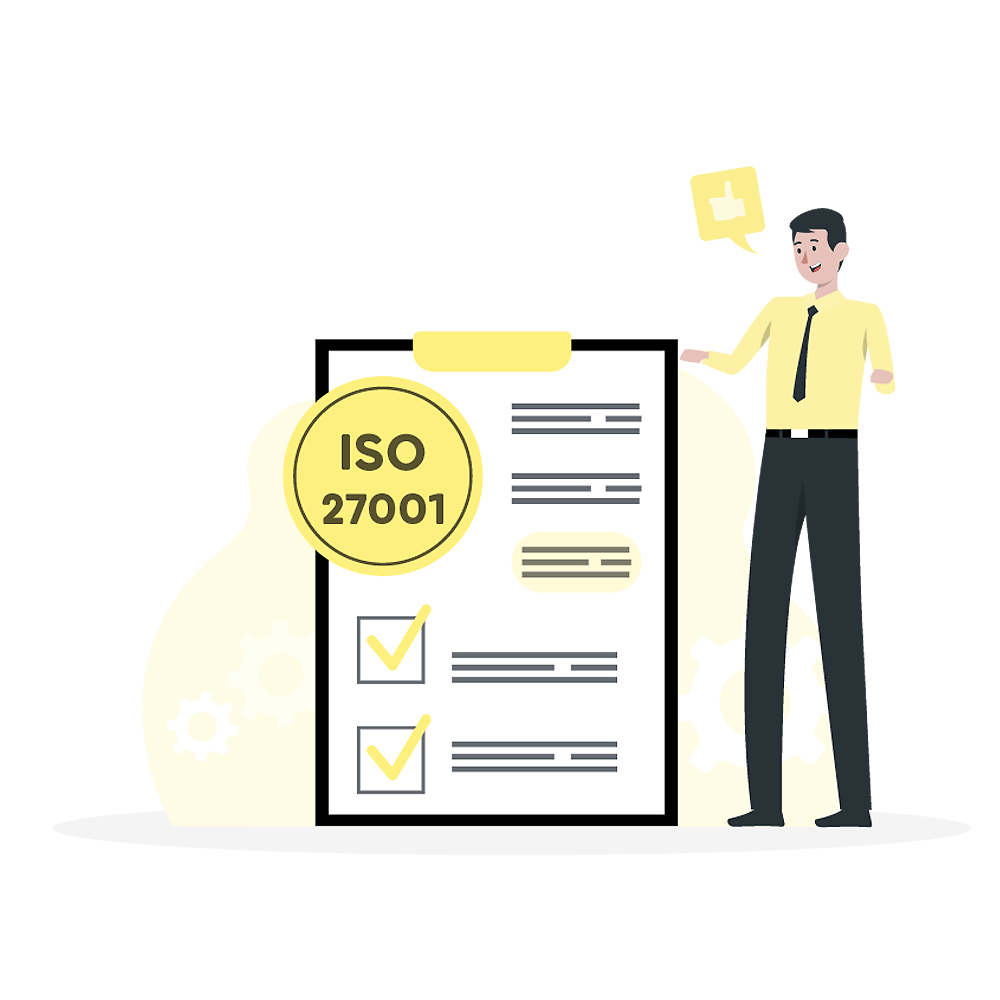 ISO27001 Certification
The ISO27001 accreditation means that we follow the highest international standards for information and data security. Data is a critical business asset, which is why data security is our top priority. We are continually investing in processes and technology to maximise the protection of your information. Continuous external & client audits are carried out throughout the year.