Targeting
Audience management
Our comprehensive audience management tools allow you to identify, target and build customer profiles that power personalisation.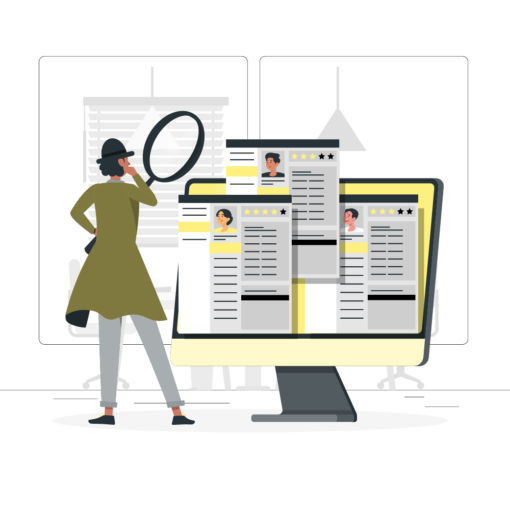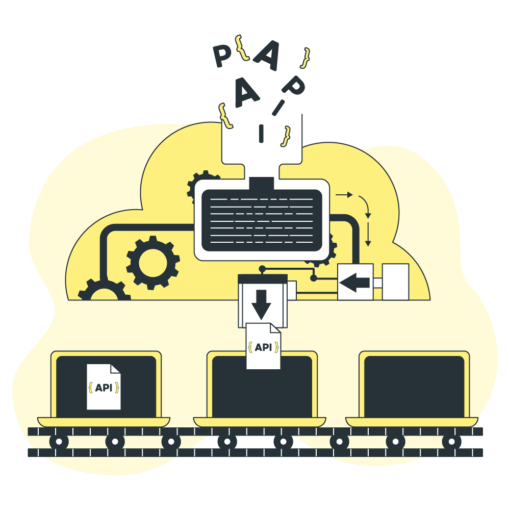 API Automation
Integrate and deliver in minutes with our RESTful APIs and SMTP, libraries to support your programming language, and interactive documentation
Granular Segmentation
Circulator enables granular segmentation of your database so you can ensure the relevant communication for any audience regardless of scale.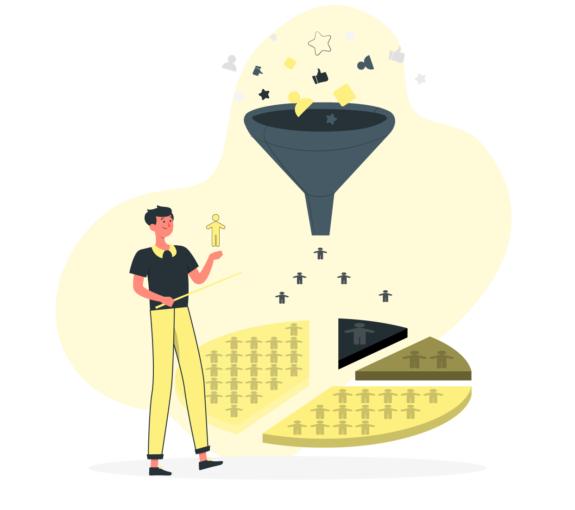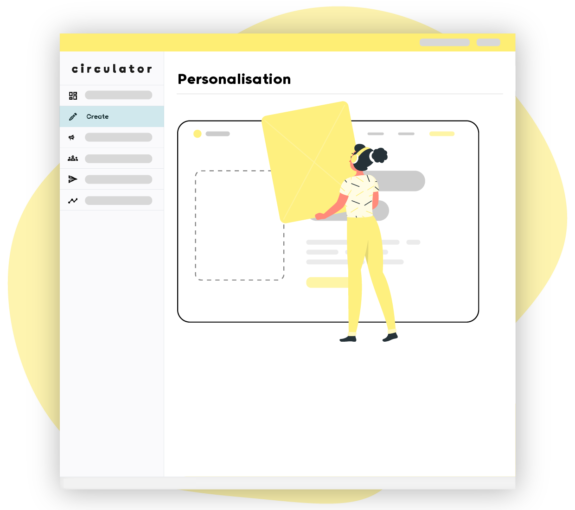 Personalisation
Use behavioural data tools to deeply personalise your communications resulting in better engagement and audience retention.
TESTIMONIALS
"Reliable email delivery is critical to our business. But we wanted a provider who also shares our appetite for smart innovation. That's exactly what we've got with Circulator."
Orla Shiels
General Manager, Parcel Motel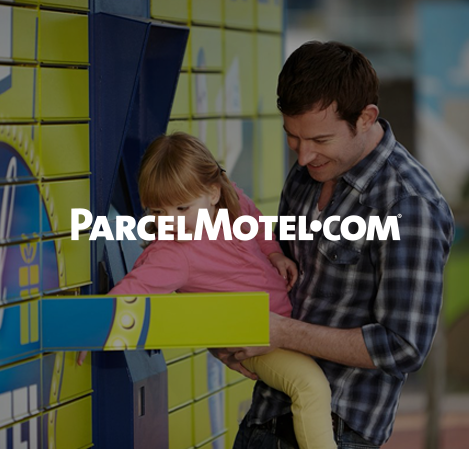 TESTIMONIALS
"Email has helped to build our momentum. Circulator has been a strategic partner since 2013 and continues to support us with our expansion while delivering an exceptional ROI. Their support team are like an extension of our business."
Helen Carroll
Director of Corporate services, Smyths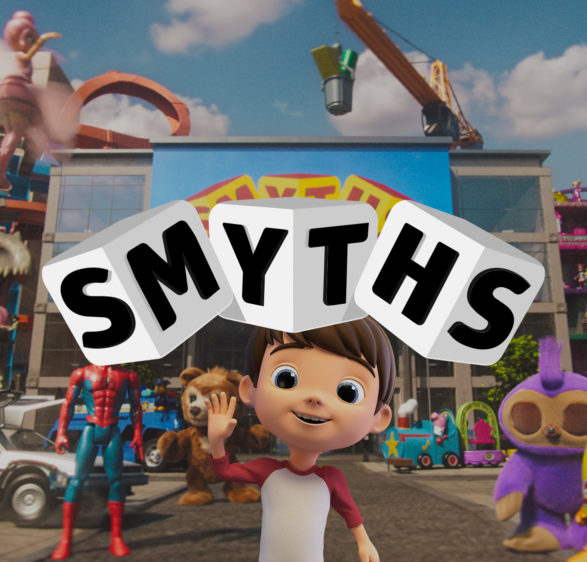 TESTIMONIALS
"Circulator has become a strategic partner, transforming the customer engagement through its communication solutions"
Aisling Toms
Customer Retention & Onboarding Manager, Musgraves (SuperValu)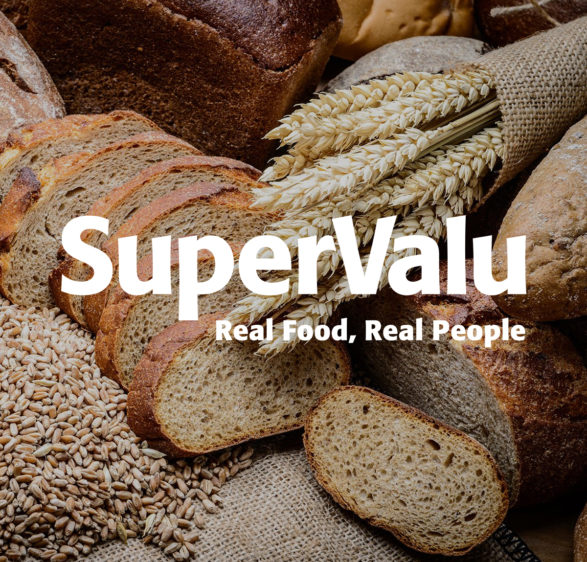 TESTIMONIALS
"With help from Circulator, we've been able to generate sales from our existing customer base that would otherwise have been lost. We're delighted with the service."
Ben Ward
Head of Digital, Kaliedy