Design
TRUSTED BY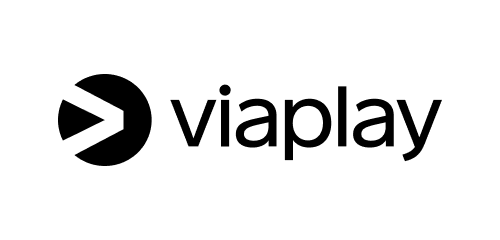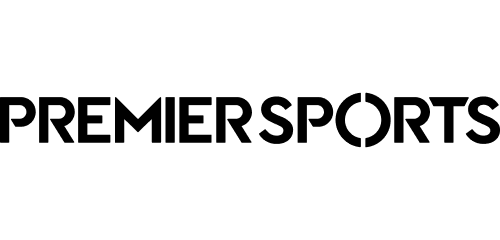 Email design made simple
Drag & drop editing lets you to customise content and create beautiful campaigns, without the need for a designer. Our application has pre-built and pre-tested content modules. Easily drag content blocks from the right-hand sidebar and reorder modules in your campaign body with a simple click and drag of your mouse.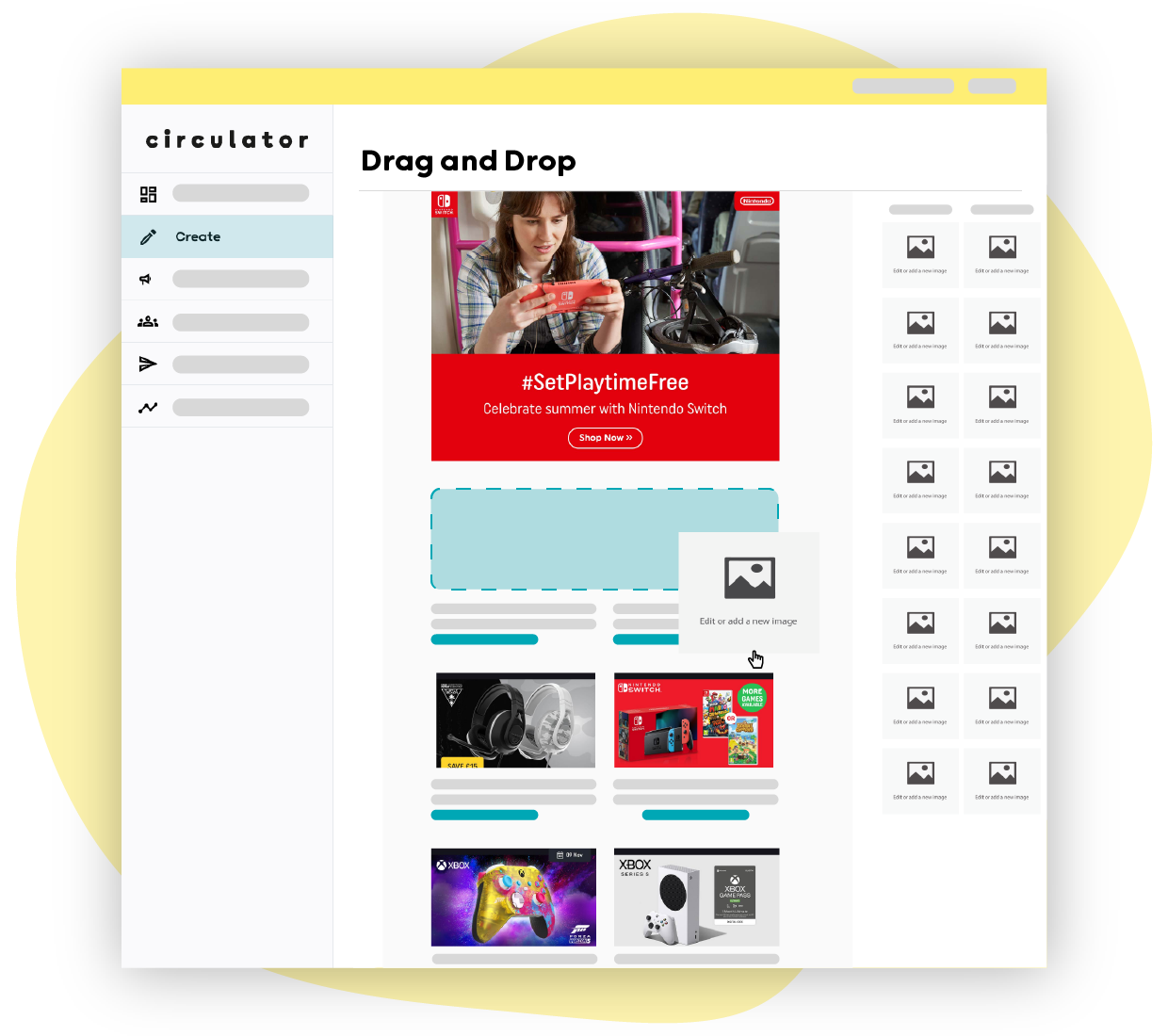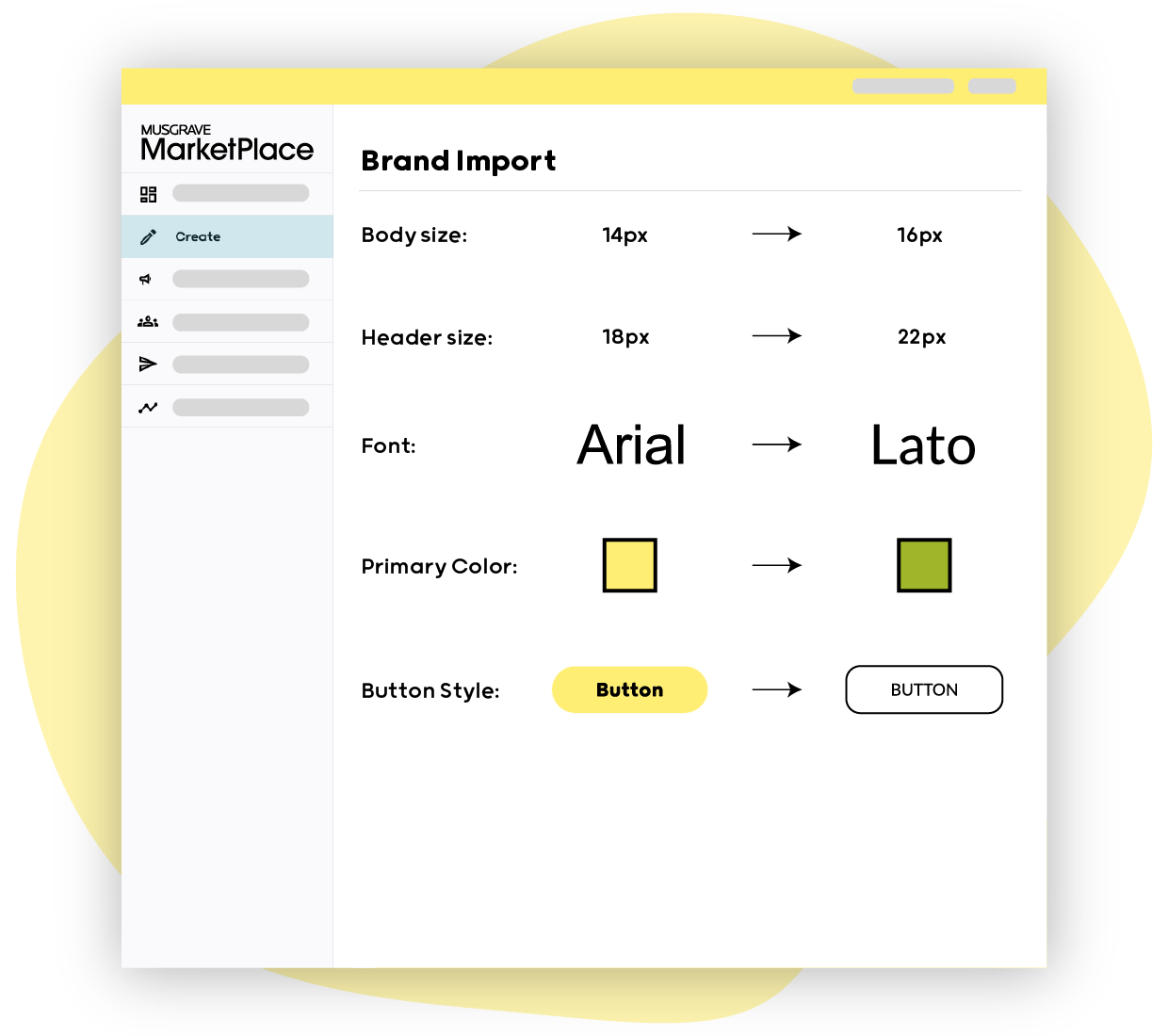 Ensure your brand is on point
Give us your brand guidelines and we will ensure your campaigns are always consistent. We can import your brand colour pallet, fonts and imagery. We will customise your draggable content block to ensure your campaigns are in line with your brand guidelines. This will improve your team's efficiencies as custom content blocks reduce your production time.
Save time with personlisation
Create just one email and dynamically personalise it for multiple contacts with our dynamic content features. Circulator makes it easy to insert dynamic content into your communications, the content will automatically change to match your filtering requests. Create highly personalised, relevant and targeted communications.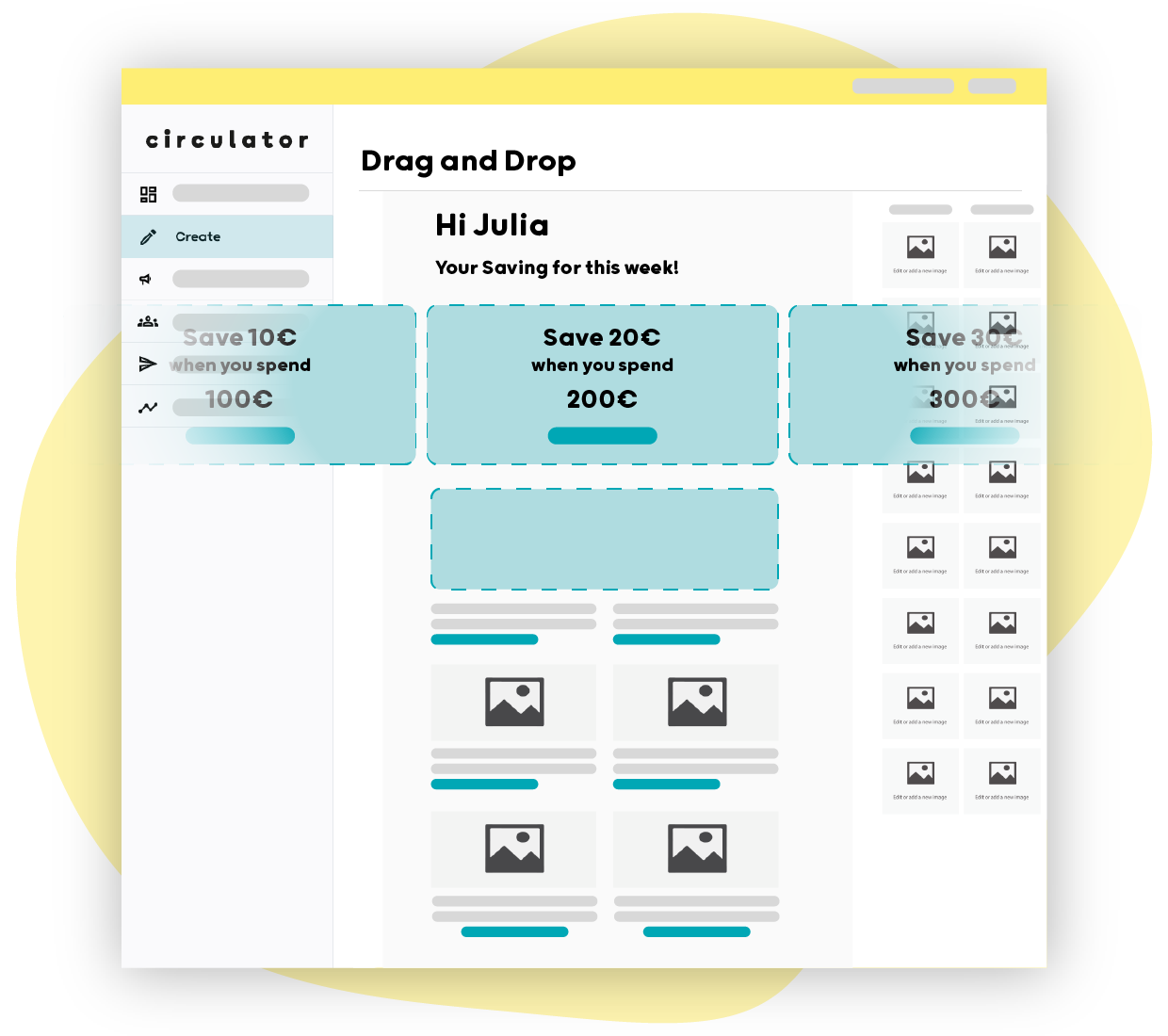 Kevin Ruane, ecommerce Manager, Smyths
"Circulator has helped us streamline our production process and improve turnaround times, always delivering on time and increasing online revenue YOY. We've been delighted with their performance."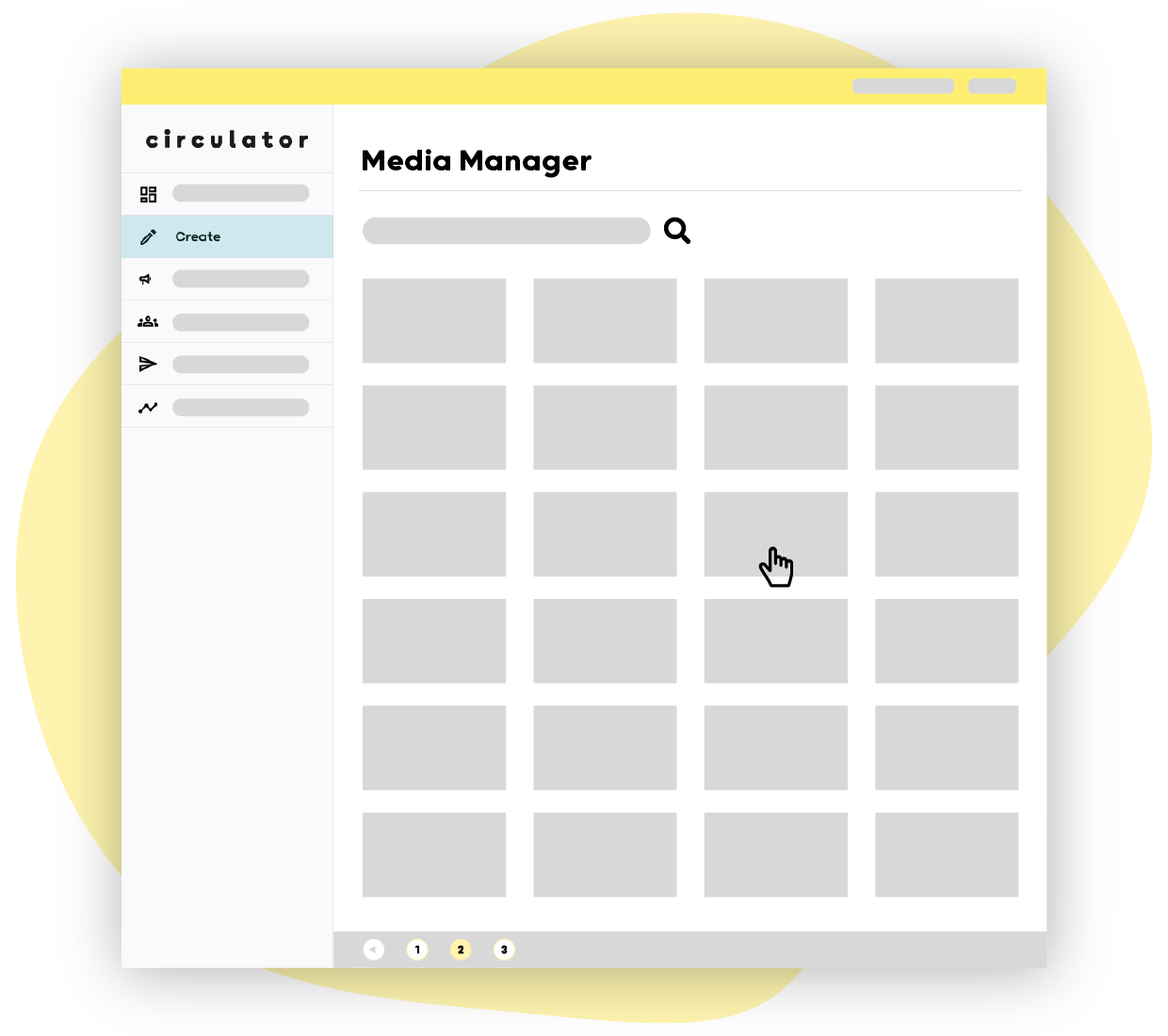 Speed up your production
Our media manager makes it easy to filter through your images. The media manager allows you to locate images you want to reuse from previous campaigns. In just a few clicks, you can sort through your files by type, name, or upload date. You can drag and drop multiple files into your media manager in one go making campaign creations quicker and easier.
Interactive Landing Pages
Easily create, populate and link to custom landing Pages. Dedicated landing pages that are relevant to your communication are proven to boost conversion and click through rates. No technical, web or design skills required. We can provide custom designed landing pages.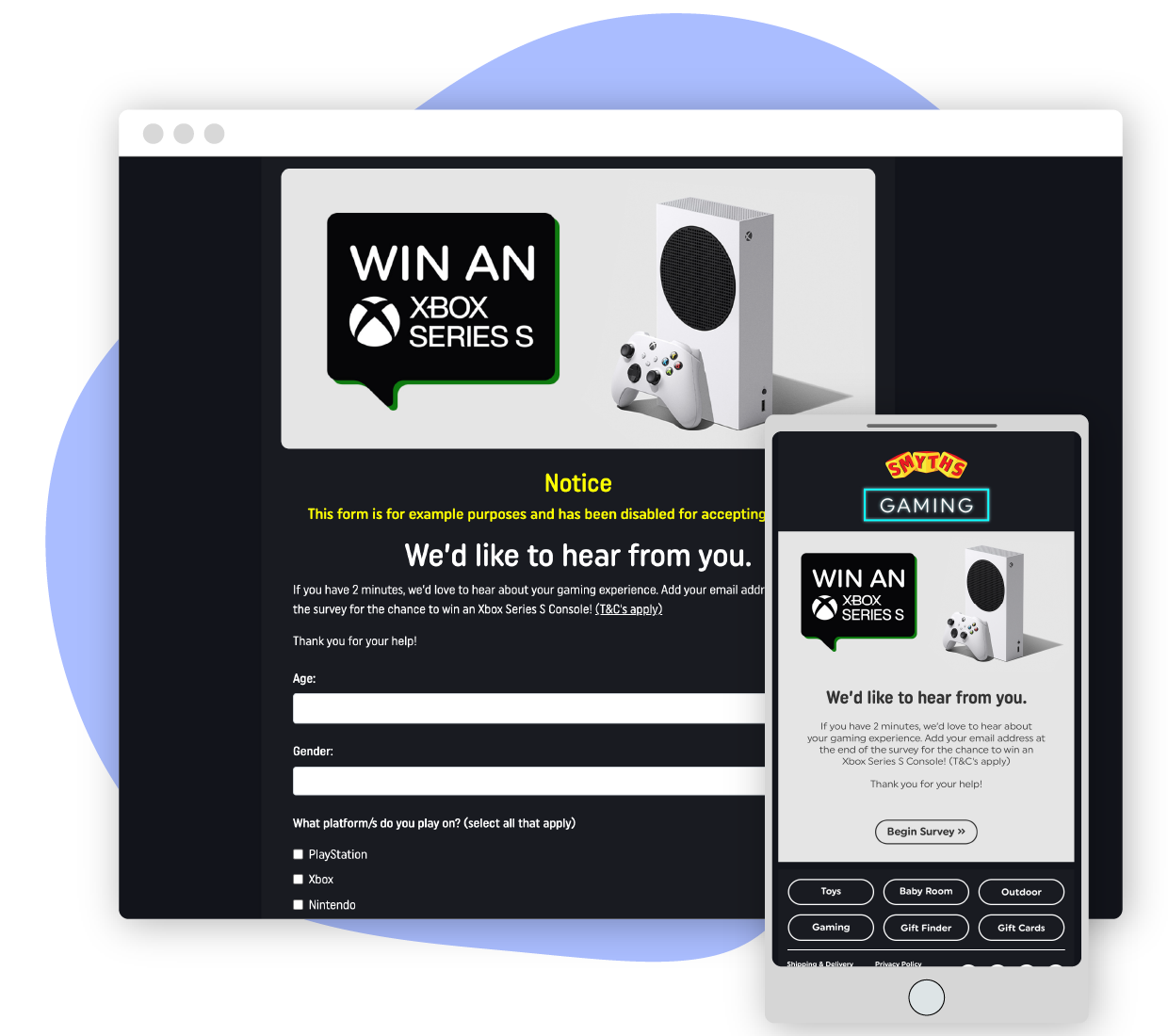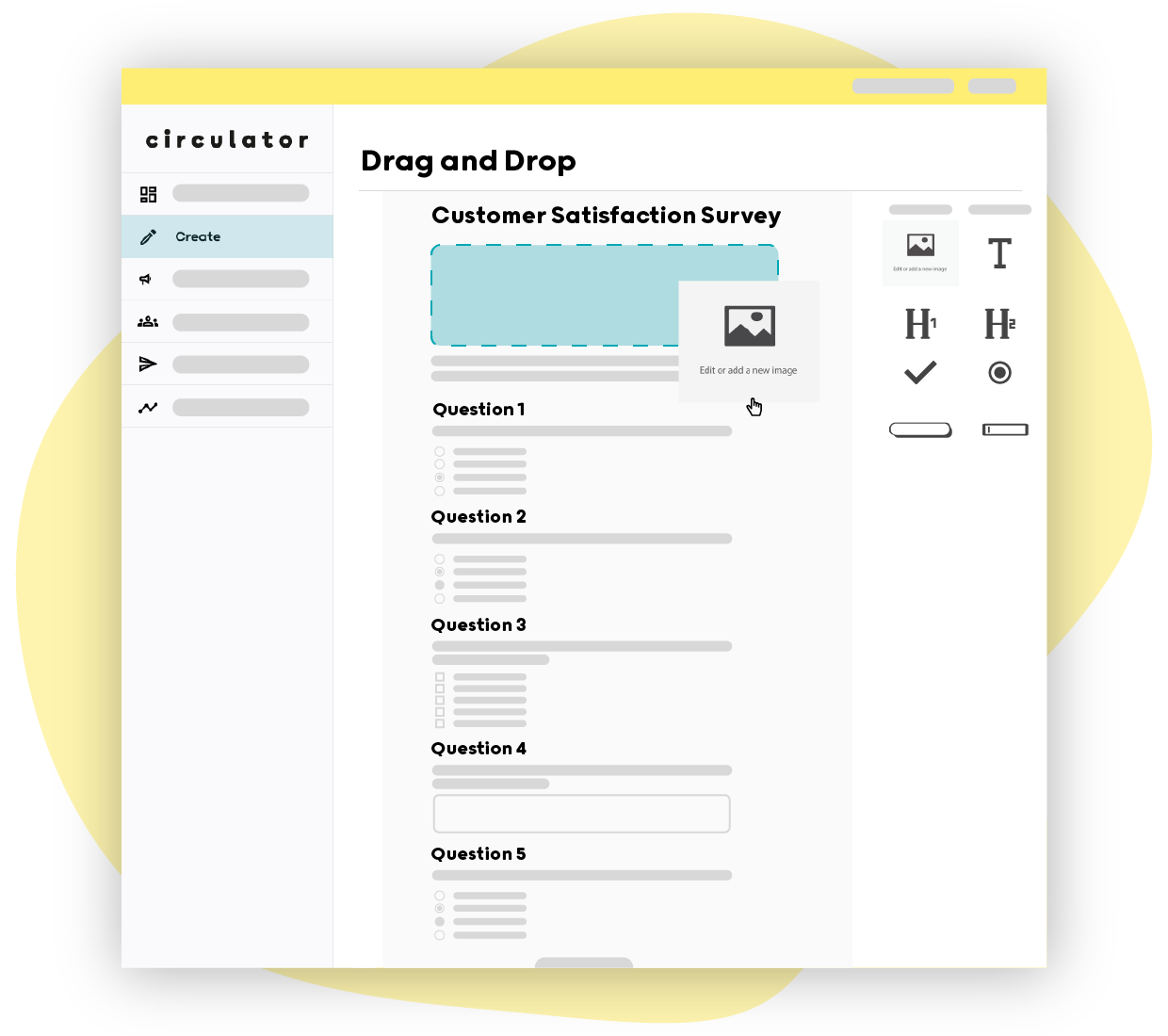 Email marketing surveys
Learn more about your audience, a product launch or simply want to get feedback. Circulator's drag and drop surveys are easy to use and associated with your campaign. All data collected will feed into our reporting module allowing you to use this data for future business decisions or automate follow on campaigns.