Become a partner
Scale with Partnership
We're passionate about our customers and we love working with new partners that will help
drive success. Join the family to help drive growth by becoming an official Circulator partner.
Whether an agency or technology provider, we can assist you connect with
any business to offer a new solution.

Featured Partners
Circulator's platform can integrate with any system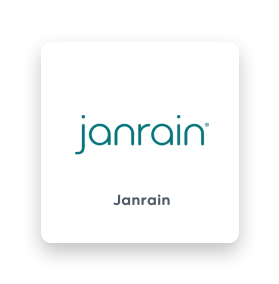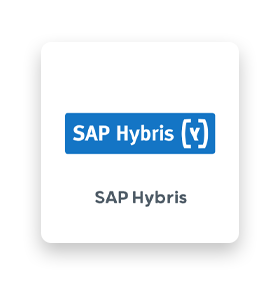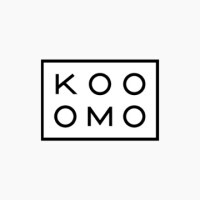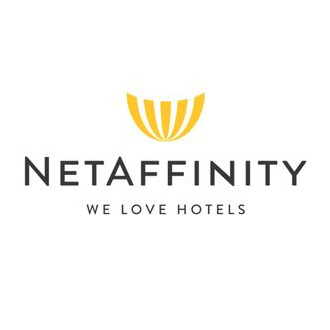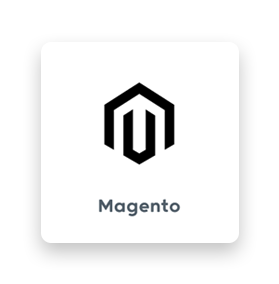 Become an official
Circulator partner
We will let you know if there's a good fit and share more information with you.