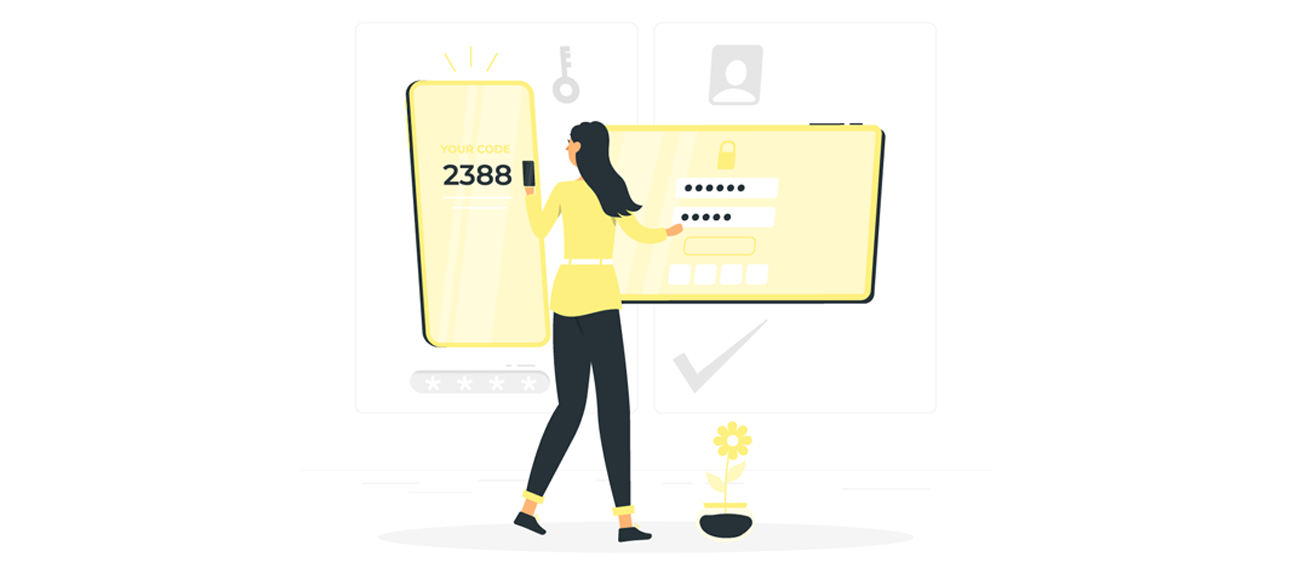 Circulator Releases Two Factor Authentication (2FA)
Circulator Releases Two Factor Authentication (2FA)
IMPROVED SECURITY MEASURES
Two-Factor Authentication (2FA)
Circulator specialises in email marketing and digital communication, and the security of our clients accounts and their data is a high priority for us. We follow strict email marketing security protocols and the highest industry standards.
As part of our commitment to protecting our customer's data and continuously striving to be best in class, we have implemented 2FA. This additional security measure immediately neutralises the risks associated with compromised passwords.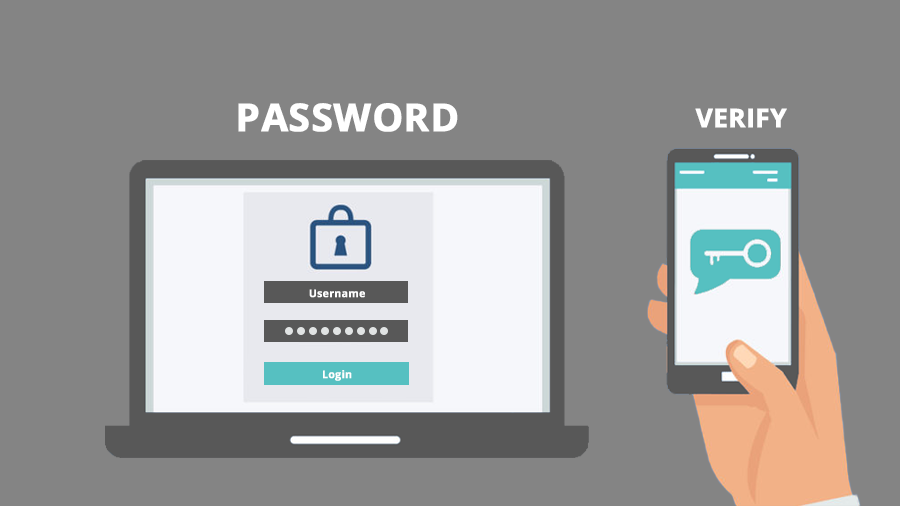 What is Two Factor Authentication?
2FA is a security system that will require two separate, distinct forms of identification in order to access Circulator's application. The first factor is a password and the second will include a text with a code sent to your smartphone. When you login with your email and password, you will then be sent an SMS with a 6 digit code for authentication. Two-factor authentication provides much better protection and higher security than single-factor authentication, which requires the user to have only one password or passcode.
It also protects you from phishing, social engineering and secures your credentials not to be exploited by hackers.
Cyber Security
The world is changing, and so are we. Technology has become an important part of our lives. However, sometimes it makes us vulnerable. Cybercrime is more sophisticated, and it is more common now than ever before for people to lose personal data or money on several websites and platforms.
Cyber security is becoming more critical with the increasing number of hackers and scammers on the internet. Websites and digital platforms must adapt to this trend and implement tighter security measures.  Luckily, 2FA is a simple and effective solution to give your account and data extra protection.
To facilitate a smooth transition to 2FA, all Circulator customers provide their mobile number, which will be assigned to your access credentials. Once the new feature is activated on your account, you will have a seamless transition to using 2FA when accessing the application.
If you have any questions relating to 2FA please contact us directly.
Learn more about Circulator's security measures.