How we help
Our expertise, your results
Circulator ensures all aspects of your communications are working hard to deliver more. From initial scoping, team onboarding to ongoing strategic advice, we offer services to help you every step of the way. Our goal is to reduce your costs, increase your revenue and improve your customer experience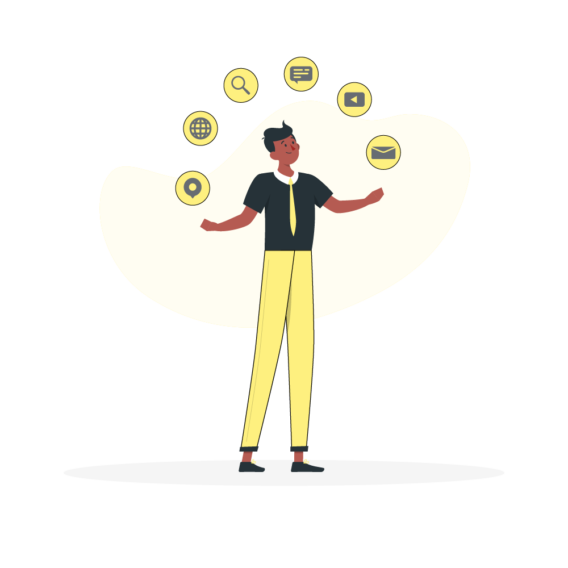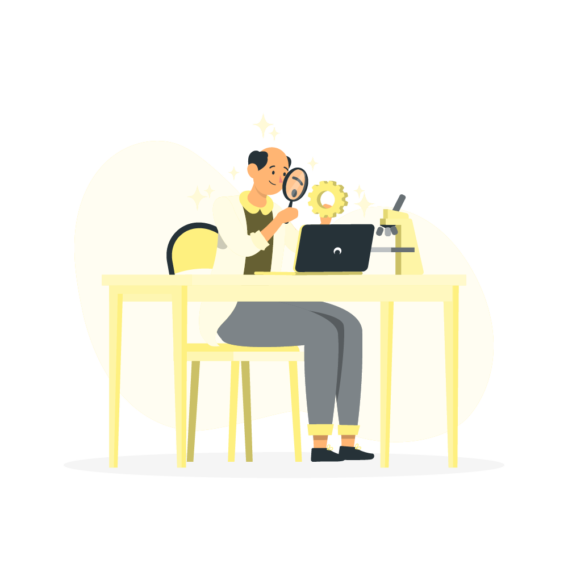 Getting to know your business
First we gain a deep understanding of your business and the problems that need to be solved. We analyse your current communications, business processes and the customer lifecycle to identify opportunities – from quick wins to bigger initiatives.
Strategy & Design
Circulator's accumulated experience and understanding the needs of companies has enabled us to design customised solutions which addresses the performance goals and any other issues that companies may face.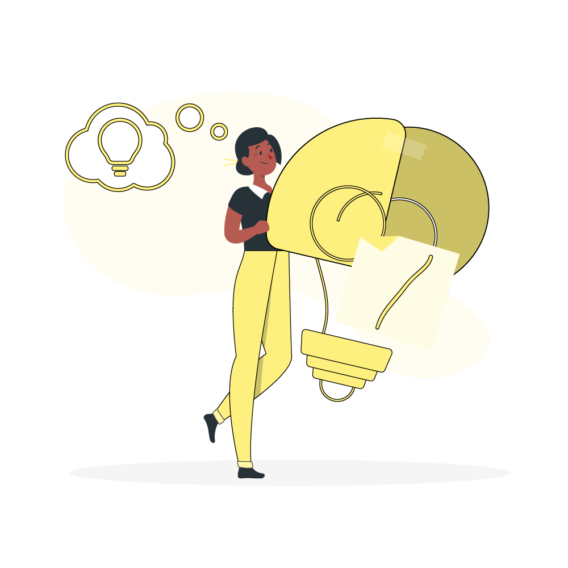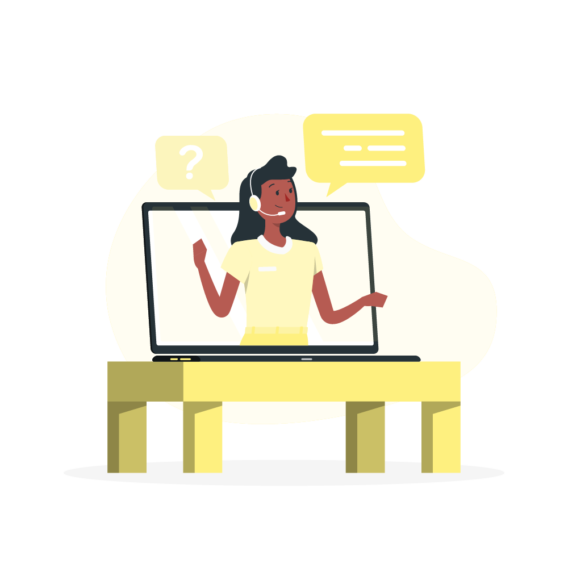 Local Irish Customer Support
With Circulator, you have an expert in your corner. Our Customer Success and Support Teams give you the information and guidance you need, when you need it.
Continuous Improvement
Circulator provides ongoing account management and optimisation that helps our customers to build new revenue streams, increase efficiency and create better customer experiences.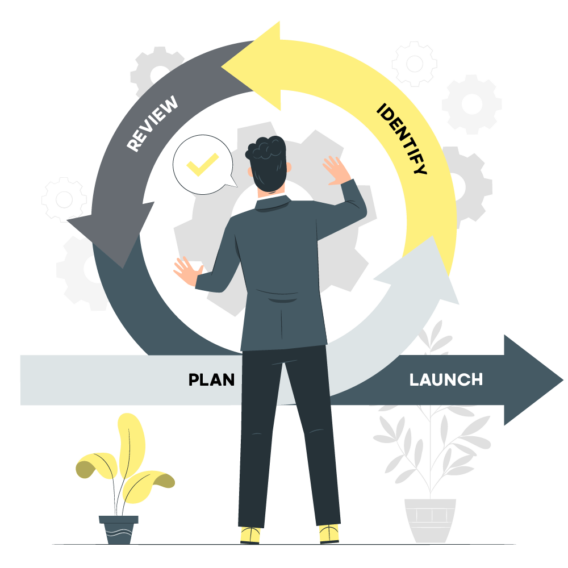 A highly collaborative process from start to finish
Objective & Goals
Clearly identify why you are sending a campaign and what action you want the individual to take
Business rules defined
We will work with you to define the business rules and logic for sending and data criteria
Campaign automation
We will educate your team to champion communication automation for the business
Review & Refine
We will review your analytics, make suggestions and refine automation to improve ROIs
Discover how Circulator can
help transform your business
TESTIMONIALS
"The support and turnaround times working with Circulator are refreshing. We have access to an account manager that knows and understands our business which is key to the partnership."
Jessica Nolan
Digital Marketing Specialist, Kennco Insurance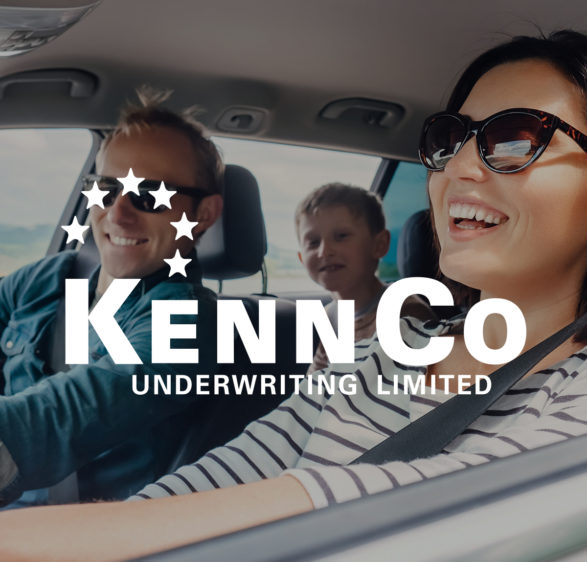 TESTIMONIALS
"Circulator has become a strategic partner, transforming the customer engagement through its communication solutions. Its platform allows us to personalise communications based on consumer spend thresholds and behaviour which helps drive conversions and increase relevancy giving the customer a better experience. Circulator's automated workflows, reliable processes, and customer insights have allowed us to see significant growth in online revenue generated by email."
Aisling Toms
Customer Retention & Onboarding Manager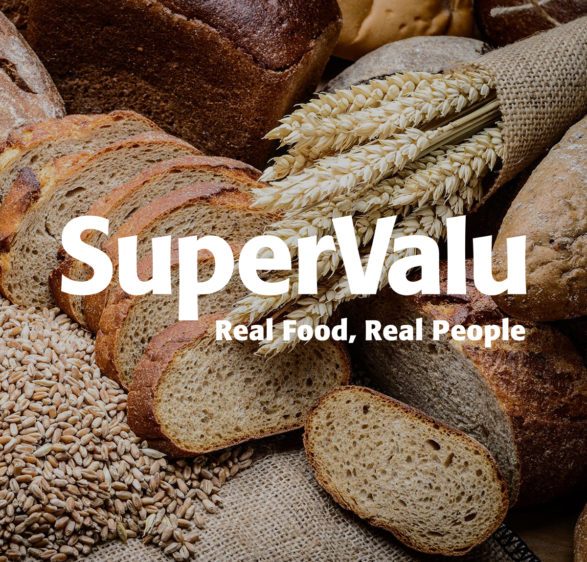 TESTIMONIALS
"Circulator has helped us improve our data management by implementing multiple data integrations with various elements of our business. By streamlining our data processes we have now minimised risk whilst allowing our team access up to date customer data allowing us to react much quicker for key events that Premier Sports are broadcasting."
Shane Hogan
Head of Marketing, Premier Sports
TESTIMONIALS
"We have fully automated and digitised our renewal process across all personal lines products. Our renewal process is now a series of emails determined by behaviour and policy renewal. Our digital communications assists with driving traffic back to our online portal which reduces our cost-to-serve and improves our customer's experience"
Brian McMahon
Director, MBC Insurance