About Us
2009

The foundations of Circulator

Don Farrell wrote the first chapter of Circulator back in 2009. Don developed the Circulator platform as he recognised there was a need for marketeers to communicate quickly, efficiently and securely with customers. Speed and efficiency in communications has been at the heart of everything Circulator has accomplished since.

Over the years we have developed a strong niche for helping enterprise customers meet their communication needs efficiently and securely. In 2015, the business received ISO27001 certification giving our customers that additional peace of mind.

2017

Strategic Changes

In 2017, long time employee Claire Staunton took over as CEO of Circulator. Claire has an excellent track record in helping customers navigate the minefield of customer communications and increasing their ROI in email and SMS marketing.

Circulator really begins to focus on delivering custom solutions and services to enterprise level customers. We implemented a highly consultative approach meaning that we worked closer with our clients to define their business needs, enabling us to deliver marketing and communications solutions that fit.

2021

Circulator today

There is a lot more to come as we continually invest to be at the forefront of customer communications. With expansion plans for the next 3 years we are going to build our team, improve our platform and ensure we can deliver continued success for our customers. We're excited to see what the future holds, why not arrange a consultation and join us for the adventure.
Brands that trust Circulator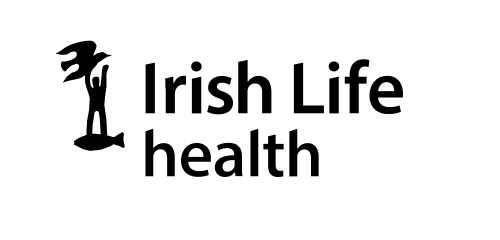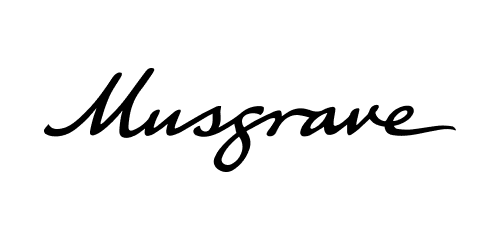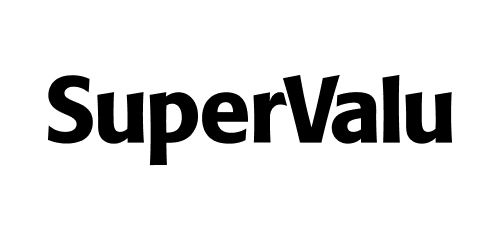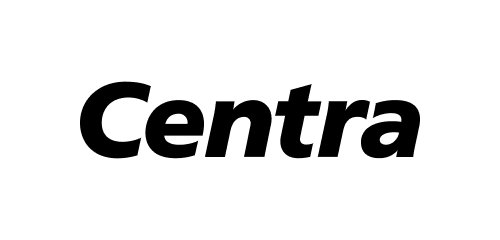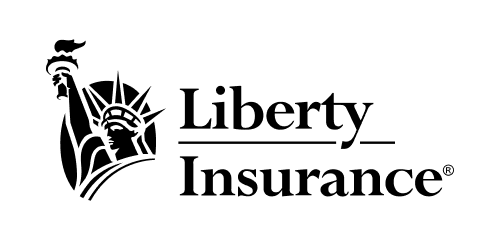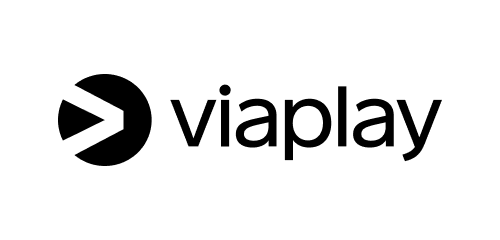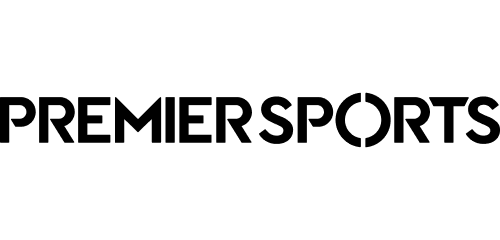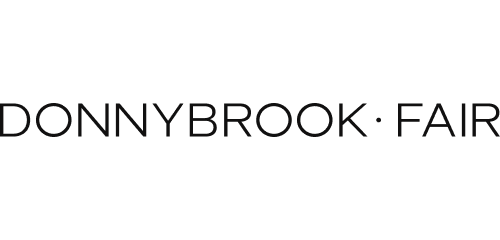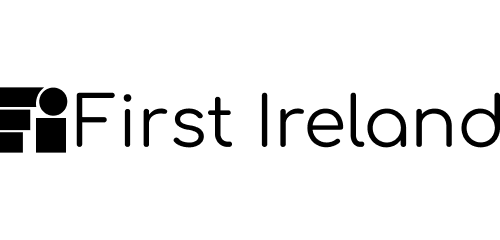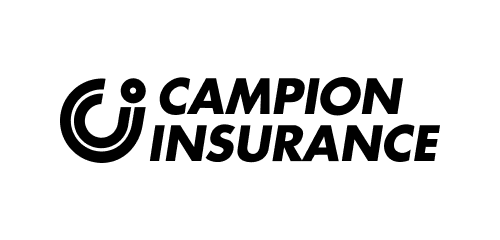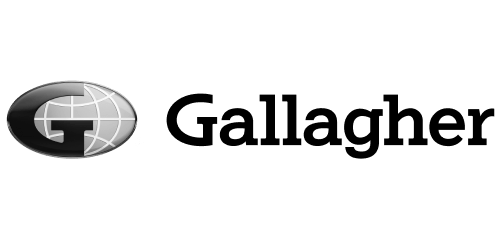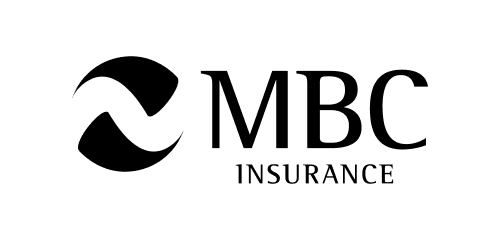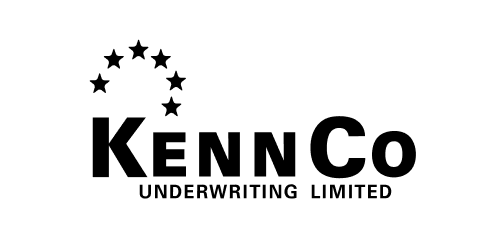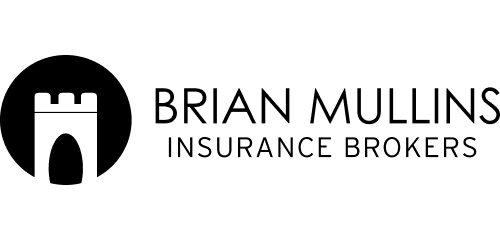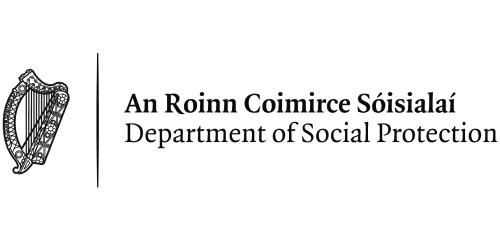 Get in touch
One of our team will be in touch with you to arrange a consultation or demo